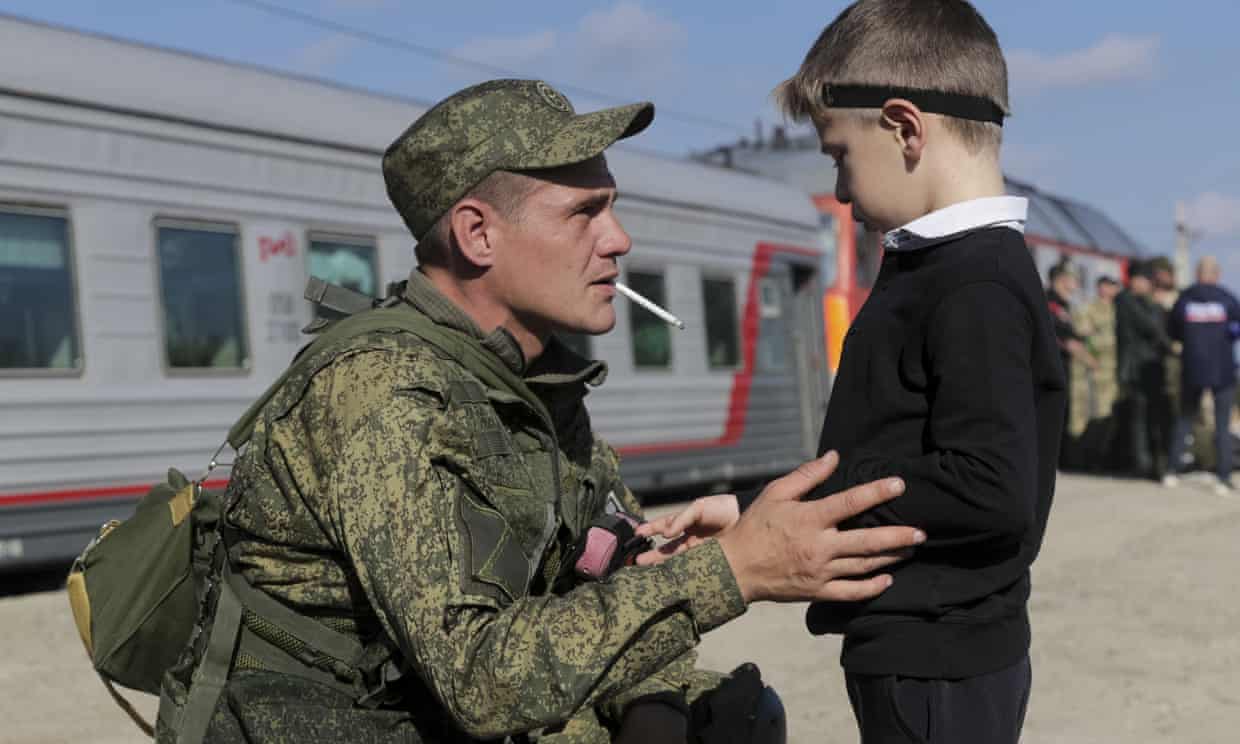 It took Alina three goes at the local conscription centre to get her husband out of Russia's war in Ukraine.
She knew the local officials managing the mobilisation in her town south of Makhachkala, the capital of Dagestan, she said. So when her husband, who has health problems because of his weight and served in the army more than 15 years ago, was called up, she began hassling them to review his case.
"I told them: 'What war?' Have they gone crazy? And the top [official] just gave me this sad look," she said.
But as protests broke out last week in Dagestan and anger grew over the conscription, she said, something changed. Suddenly, they told her that her husband's call-up was a mistake.