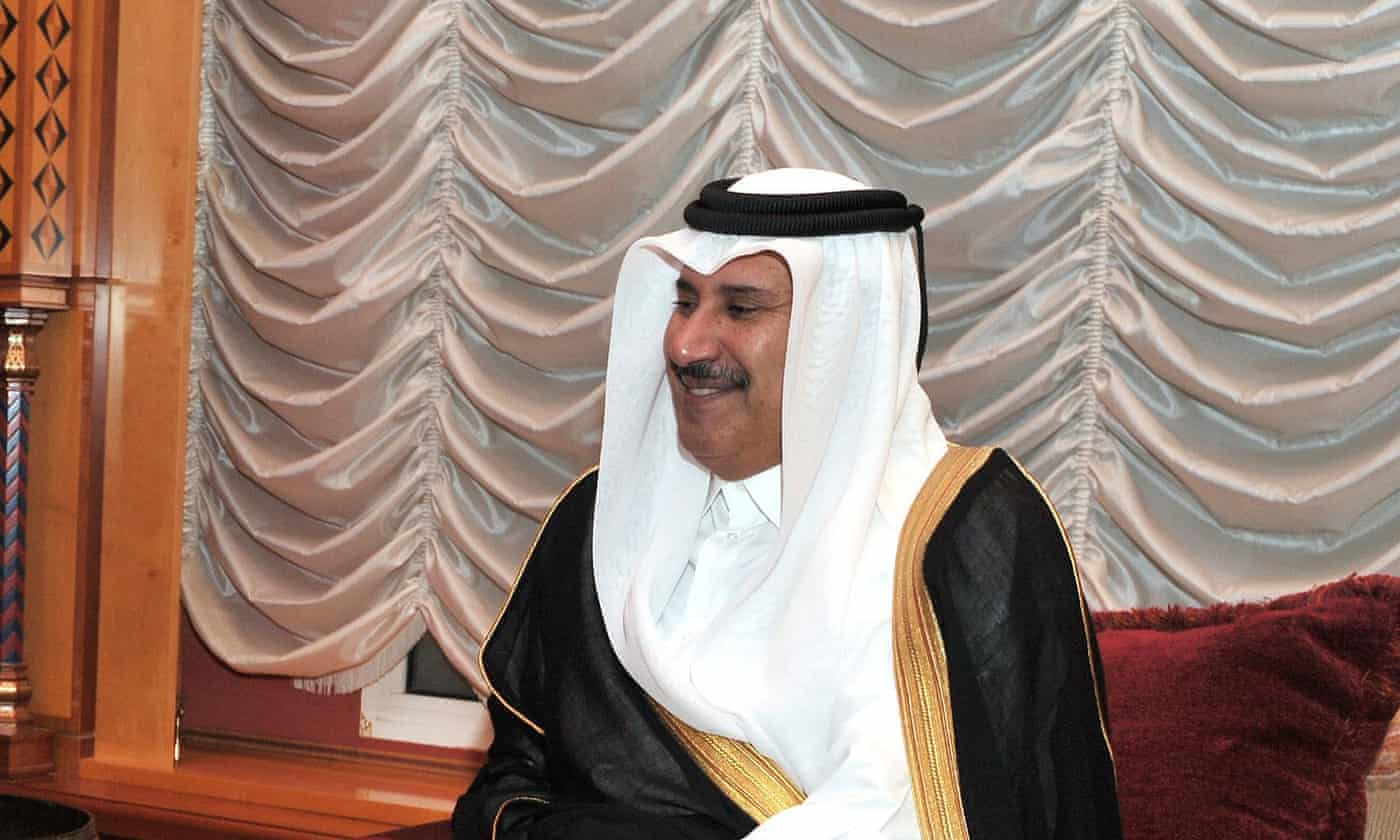 With an estimated personal net worth of over $1.2bn (almost £1bn) according to Forbes, Sheikh Hamad bin Jassim bin Jaber al-Thani, the former prime minister of Qatar, is one of the country's richest men – and has often garnered attention because of his wealth and is currently in the headlines over alleged cash donations to Prince Charles.
Sometimes known as "HBJ" in London's financial circles, the 62-year-old was named the "man who bought London" after he used his wealth, as well as his influence as the head of Qatar's multibillion dollar sovereign wealth fund, the Qatari Investment Authority, to expand Qatar's financial assets in London through a series of valuable assets.
From 2000 until 2013, al-Thani oversaw a series of high-profile investments in corporate Britain that included Harrods, the Shard (which is owned 95% by Qatar), London's Olympic Village and Park Lane's InterContinental hotel.