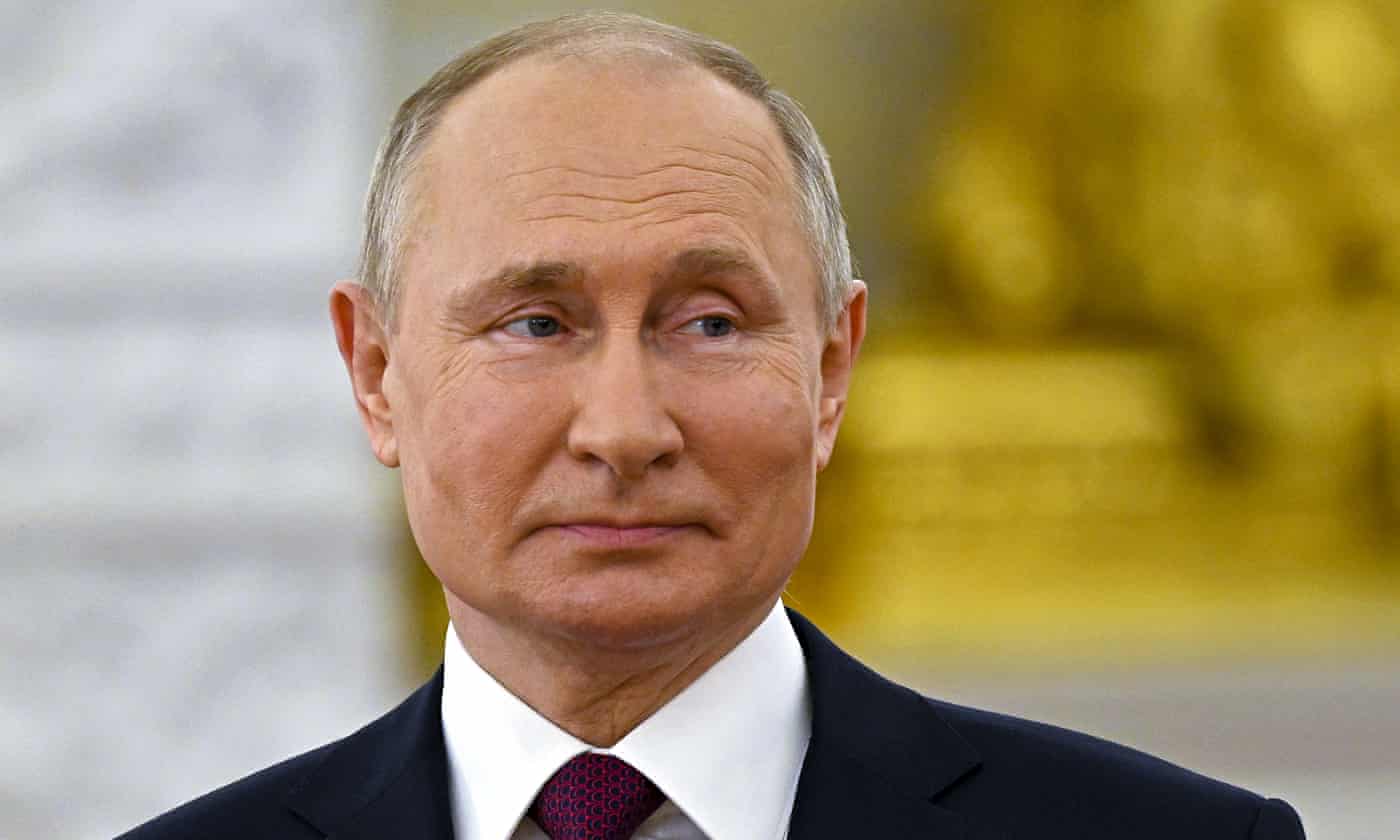 Palaces, yachts and vineyards reportedly provided to Vladimir Putin by friends and oligarchs can now be linked to what appears to be an informal network holding assets worth more than $4.5bn (£3.7bn).
A digital paper trail appears to suggest that an array of holiday homes and other assets reportedly used by the Russian president, which according to available records belong to or have been owned by separate individuals, companies and charities, are linked through a common email domain name, LLCInvest.ru.
A snapshot of leaked email exchanges from last September further suggests directors and administrators associated with some of the separate entities that hold and manage these assets have discussed day-to-day business problems as if they were part of a single organisation.