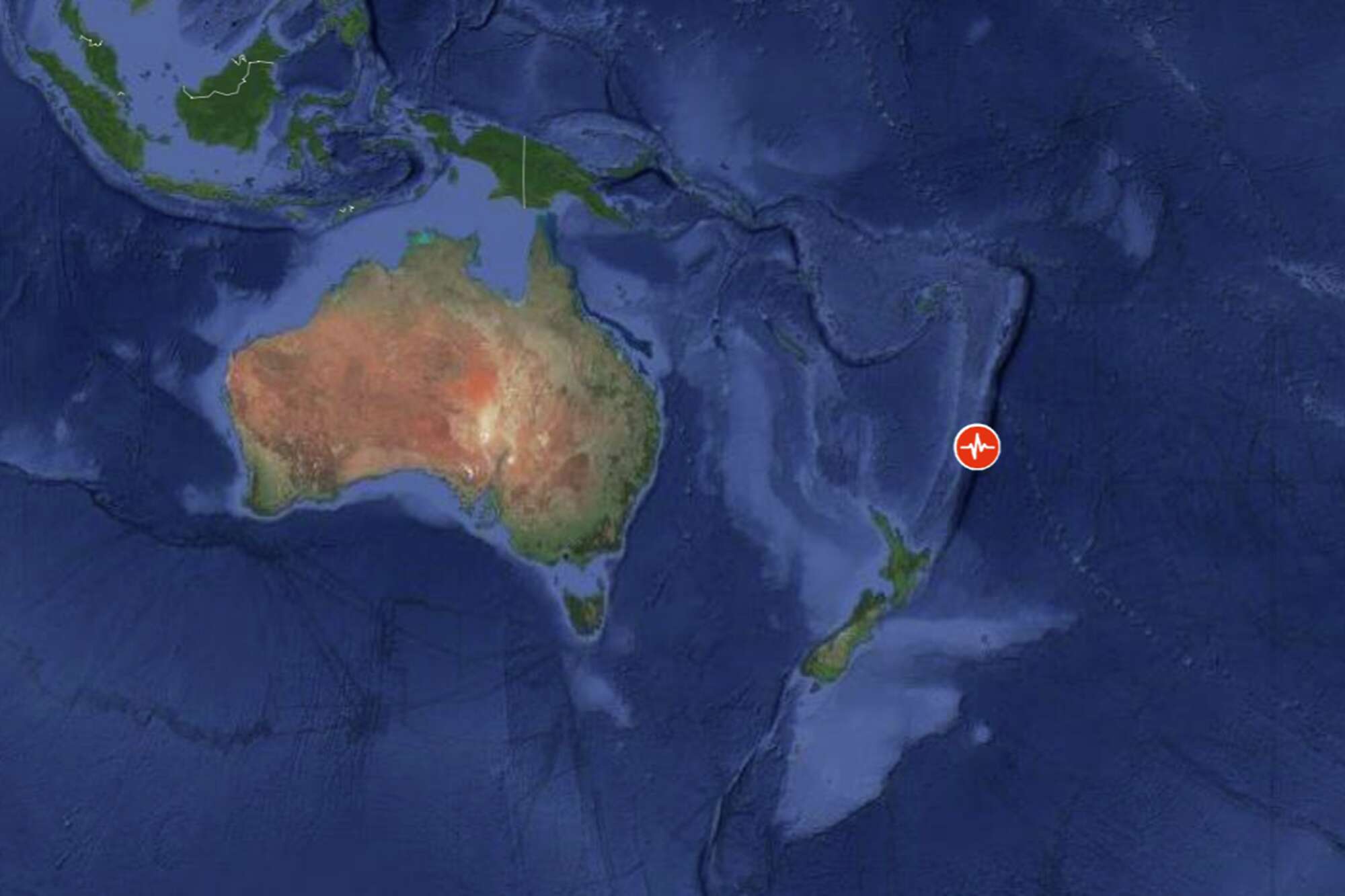 A swarm of powerful earthquakes struck in the ocean off New Zealand's northeastern coast Friday — with three of them measuring magnitude 7.0 and above — triggering some evacuations and tsunami warnings across the South Pacific.
The magnitude 8.1 tremor hit at 8:28 a.m. local time, only hours after a magnitude 7.4 struck near the Kermadec Islands at 6:41 a.m. and a magnitude 7.3 was centered off the east coast of the North Island at 2:27 a.m., according to the U.S. Geological Survey.
The first two quakes led New Zealand's Civil Defense to issue tsunami warnings that were later lifted, and the third quake has triggered the most urgent and severe warnings yet.
Note: Check back for updates.