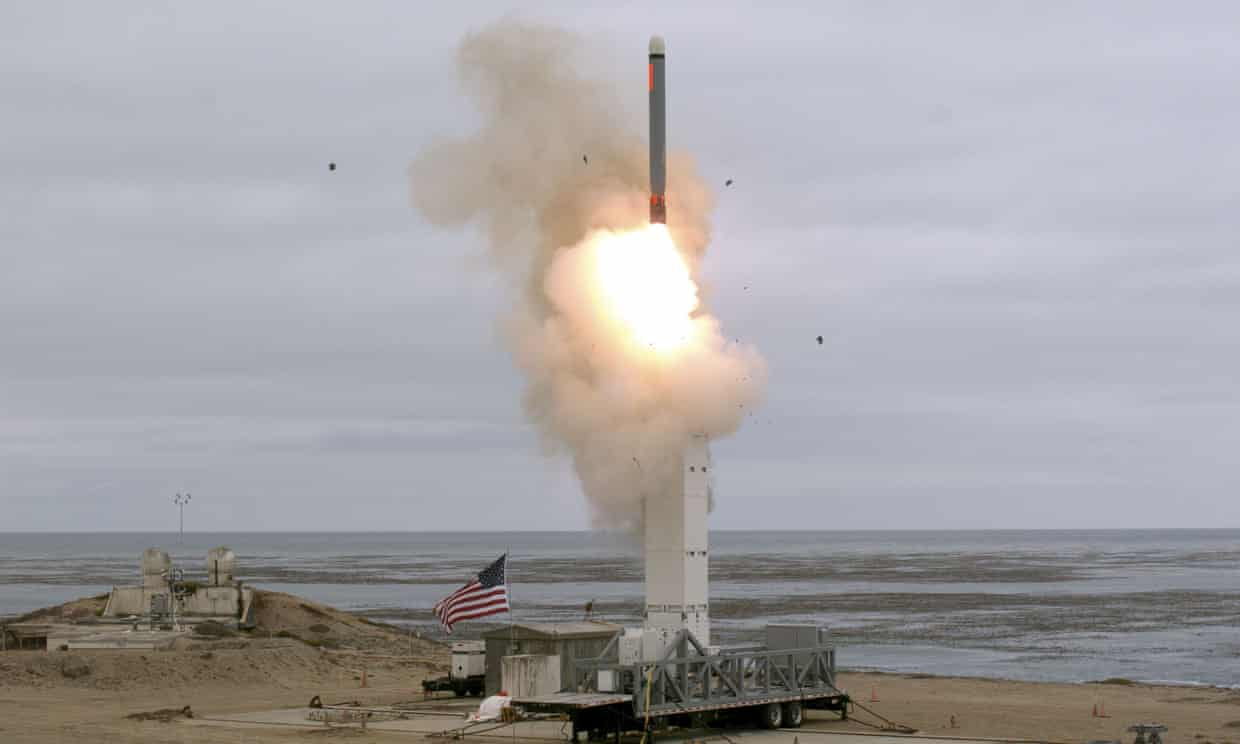 China and Russia have accused the United States of stoking a new arms race by testing a cruise missile, just weeks after Washington withdrew from a cold-war era missile control treaty that would have barred the test launch.
The ground-launched missile, a conventionally-configured version of the nuclear-capable Tomahawk cruise missile, hit its target after over 500 kilometres of flight during Monday's test, the Pentagon said in a statement.
Ground-launched versions of the missile had been removed from service decades ago, after the Intermediate-range Nuclear Forces treaty was signed by Ronald Reagan and Mikhail Gorbachev in 1987.
More...