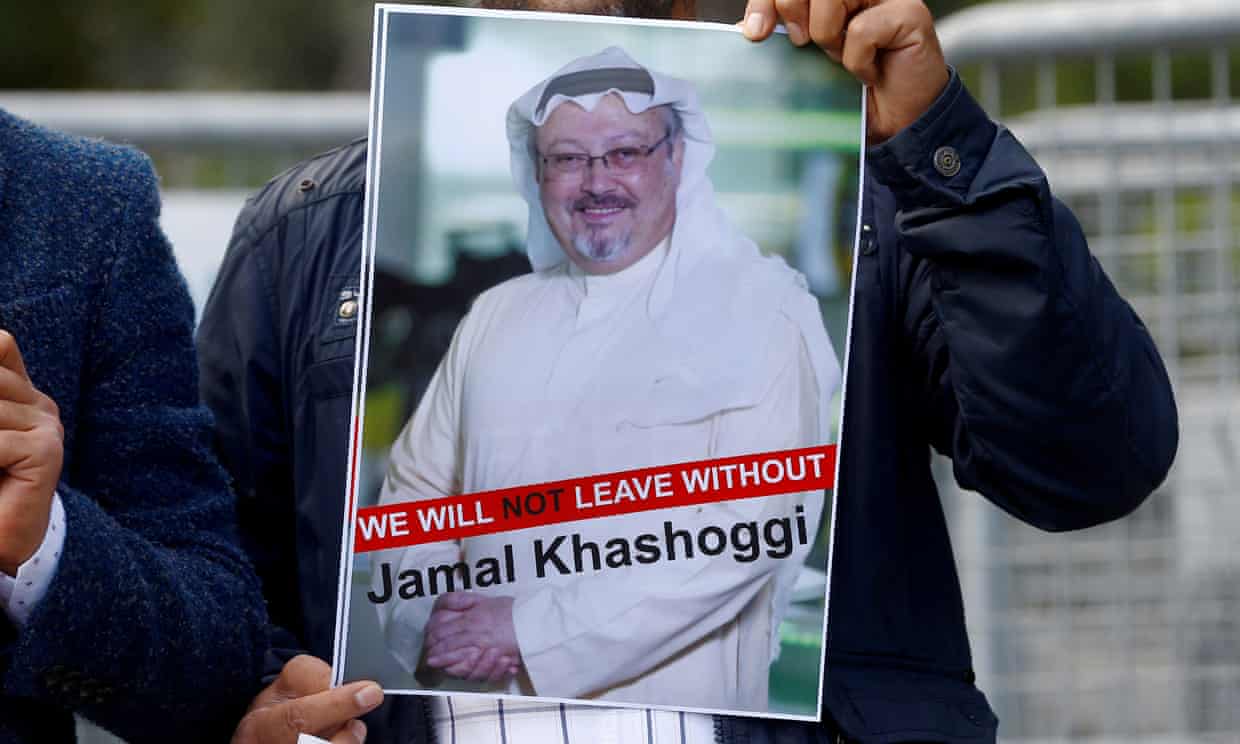 The Saudi regime "seriously curtailed and undermined" the Turkish investigation into the murder of Jamal Khashoggi, according to a UN human rights expert looking into the case.
Agnes Callamard, a UN special rapporteur on extrajudicial killings, said the Saudi dissident and Washington Post columnist was the victim of a "brutal, premeditated killing planned and perpetrated by officials of the state of Saudi Arabia".
Khashoggi was lured into the Saudi consulate in Istanbul on the promise of being given documents that would help him remarry. Inside he was suffocated and then his body was dismembered, according to a Turkish investigation.
In a preliminary report, Callamard said that she had heard "parts of the chilling and gruesome audio material obtained and retained by the Turkish intelligence agency".