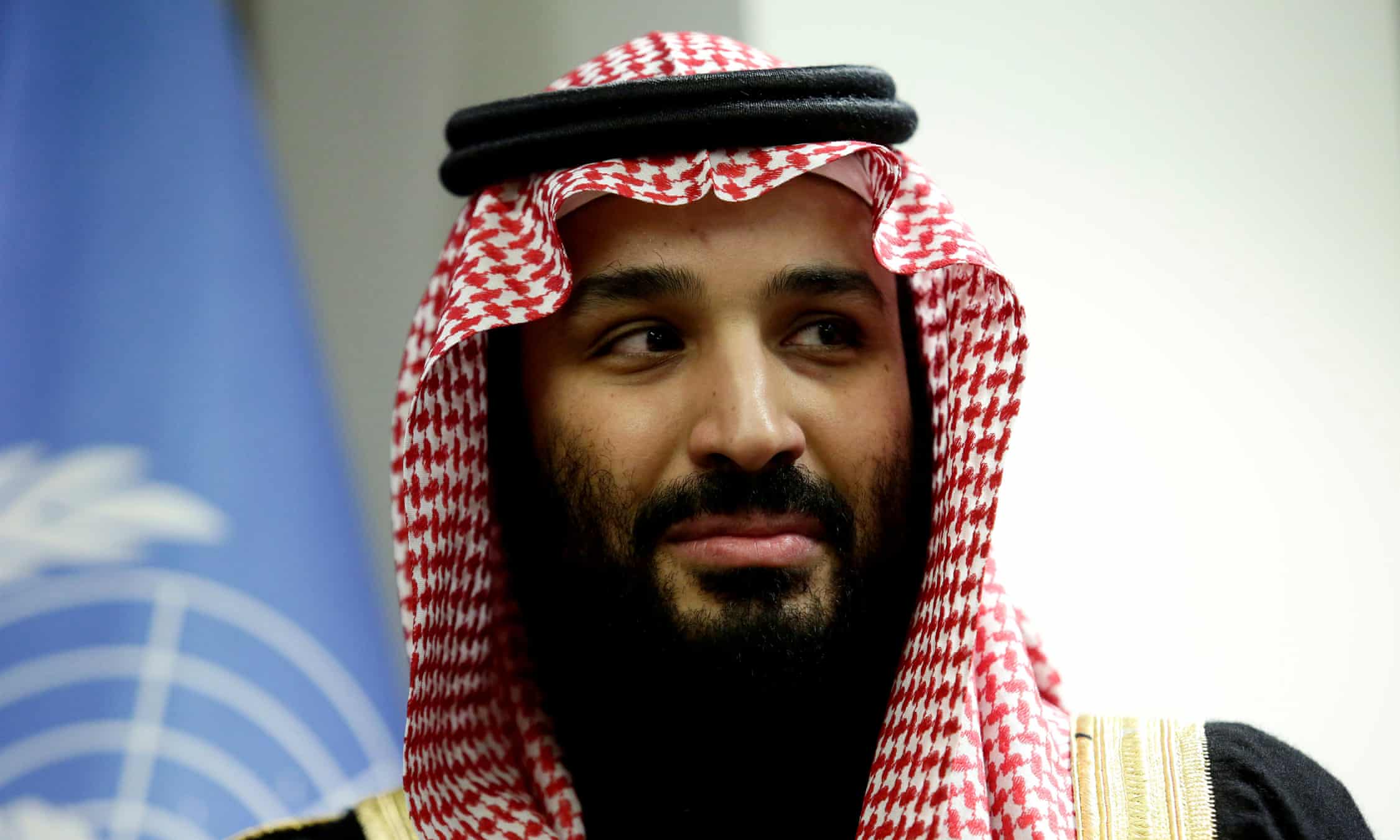 Six weeks after Jamal Khashoggi was murdered by Saudi agents, the decision-making process in Riyadh is slowly starting to change. Fallout from the assassination in Istanbul has wounded Mohammed bin Salman, the heir to the throne, and given a second wind to an old guard of elders, whose views are once more being heard.
Publicly, the Kingdom's leaders appear chastened and contrite in the wake of Khashoggi's gruesome killing inside the Saudi consulate. In private though, senior members of the House of Saud, including the crown prince, are partly blaming Turkey for the global revulsion, which they say could have been contained if Ankara had played by "regional rules".
Central to the resentment, according to sources close to the royal court in Riyadh, is a view that the Turkish president Recep Tayyip Erdoğan betrayed the Kingdom by disclosing details of the investigation and refusing all overtures from Saudi envoys, including an offer to pay "significant" compensation.