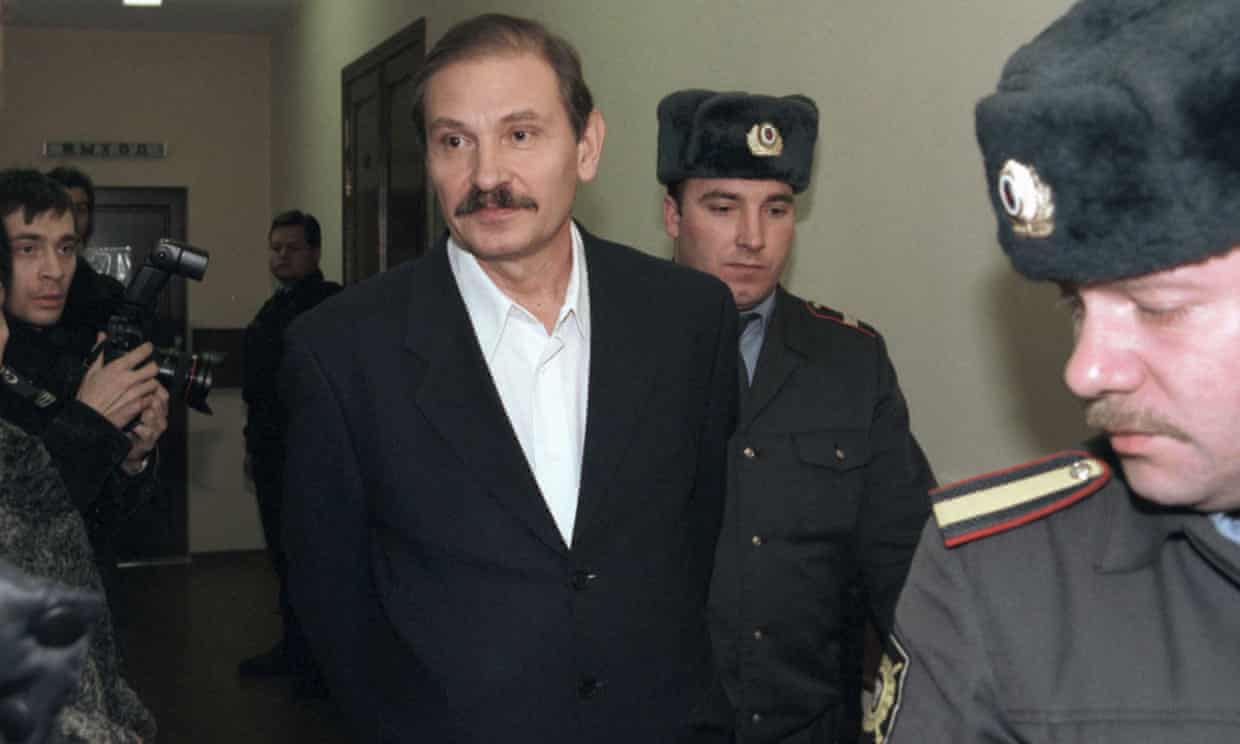 A Russian exile who was close friends with the late oligarch Boris Berezovsky has been found dead in his London home, according to friends.
Nikolai Glushkov, 68, was discovered by his family and friends late on Monday night. The cause of death is not yet clear. One of his friends, the newspaper editor Damian Kudryavtsev, posted the news on his Facebook page.
Without confirming the man's name, the Metropolitan police said the counter-terrorism command unit was leading the investigation into the death "as a precaution because of associations that the man is believed to have had".
It said there was no evidence at present to suggest a link to poisoning in Salisbury of the Russian former double agent Sergei Skripal and his daughter, Yulia. The Skripals remain in a critical condition.