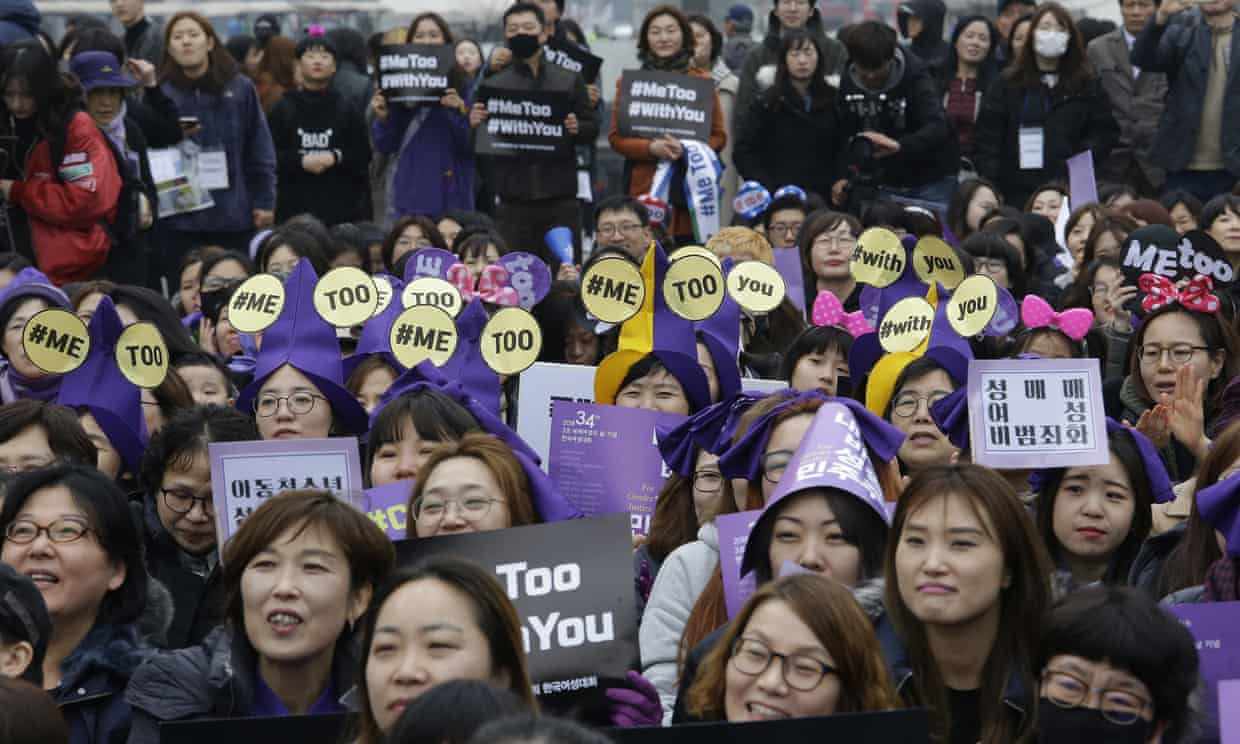 On the eve of International Women's Day, protesters in Seoul grouped outside the Japanese embassy to highlight the plight of so-called "comfort women" – a euphemism for the 200,000 girls and young women who were forced to work in Japanese brothels before and during the second world war.
Protesters showed 30 images of what they called "Uncomfort Women" – representing the 30 surviving women who still live in South Korea.
This is a campaign to let the world know that these women are here, the women who were called comfort women but were driven to the opposite of comfort themselves.
More...