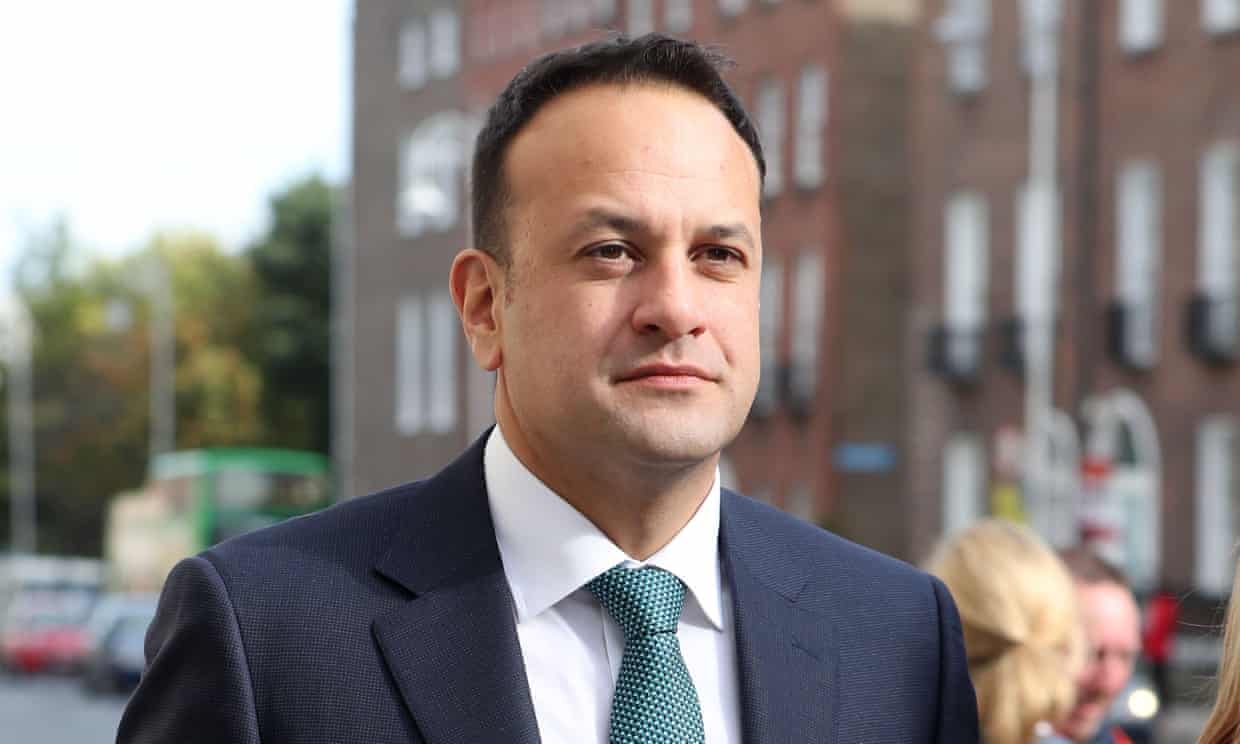 The Irish prime minister has accused Donald Trump of peddling "fake news" after the US president wrongly claimed that Ireland plans to further reduce its much-criticised 12.5% corporation tax.
Trump angered Irish officials with his comments at a White House briefing on Monday, in which he alleged that Ireland was going to cut the tax on corporations such as Apple, Google and Facebook to 8%.
"I hear that Ireland is going to be reducing their corporate rates down to 8% from 12," Trump told reporters.

But the taoiseach, Leo Varadkar, denied the allegation during prime minister's questions in the Dail (Irish parliament) on Wednesday.