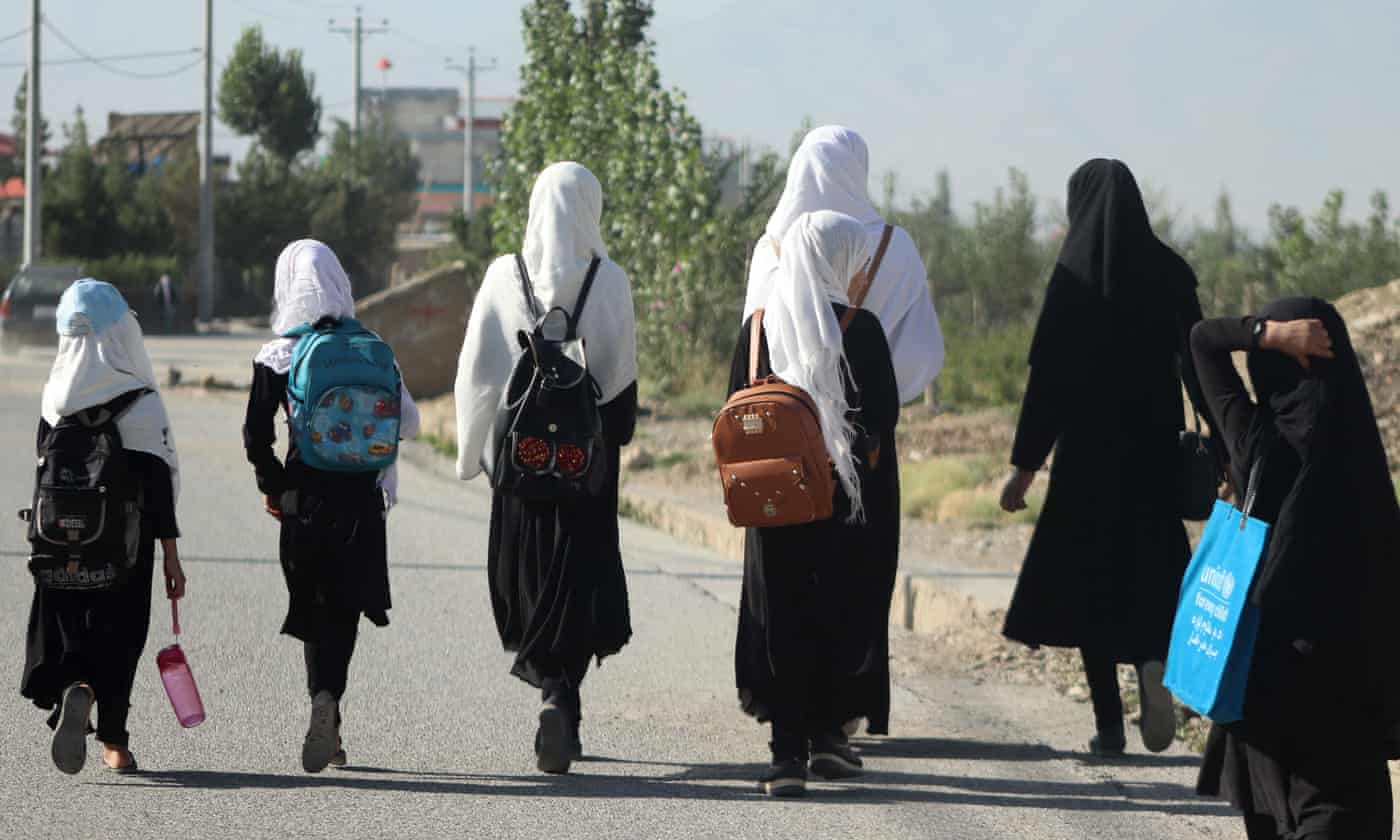 A UN expert has described the "staggering repression" of women and girls in Afghanistan, as the UN mission in the country accused Taliban authorities of harassing its female Afghan employees.
In a statement on Monday, the UN mission described "an emerging pattern of harassment of Afghan UN female staff by the de facto authorities. Three Afghan women working for the UN were recently detained briefly and questioned by Taliban gunmen," it said.
The UN called for an immediate end to all such acts of "intimidation and harassment targeting its Afghan female staff," and reminded local authorities of their obligations under international law to guarantee the safety and security of all UN personnel operating in Afghanistan.