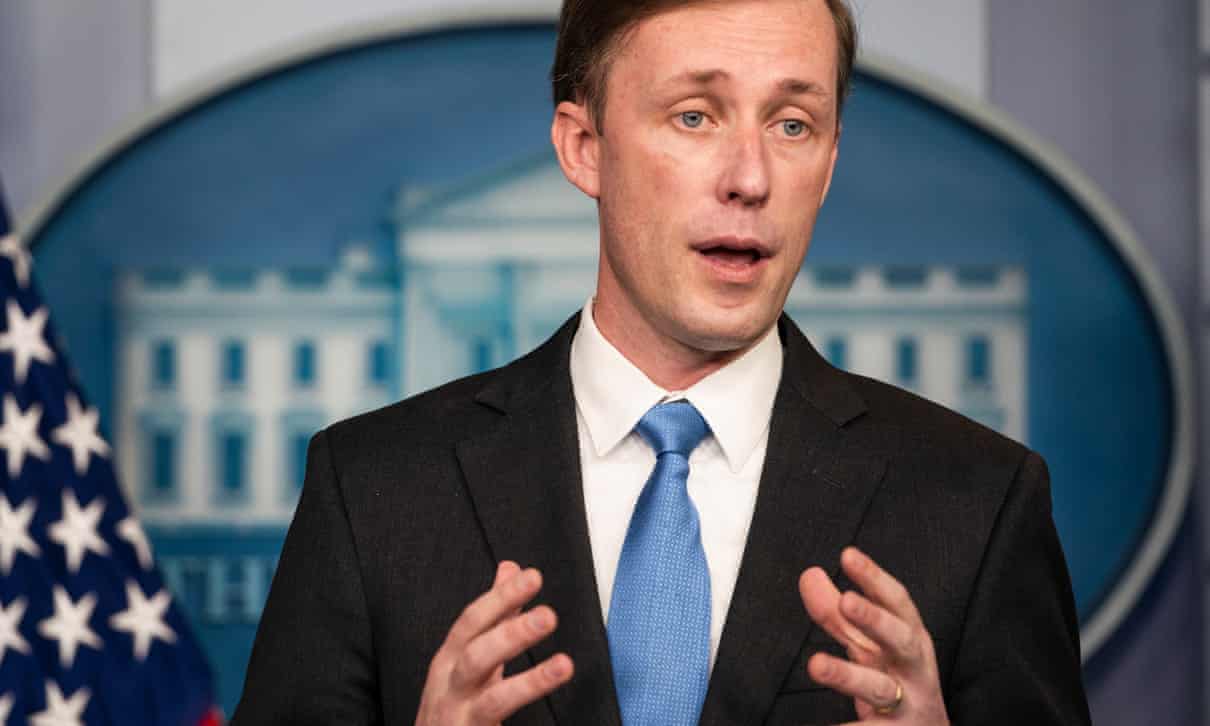 The US has announced an end to its support for Saudi-led offensive operations in Yemen, citing the role the bombing campaign has had in creating the world's worst humanitarian crisis.
The announcement was made by the national security adviser, Jake Sullivan, in a preview of a speech Joe Biden is due to deliver at the state department,
A bipartisan majority in Congress has already voted to cut off support to the Saudi campaign, citing the civilian death toll and the murder of Jamal Khashoggi, a Saudi dissident and Washington Post columnist, by Saudi security agents, in 2018. But Donald Trump used his veto to block the move, and its supporters were unable to muster the two-thirds vote in Congress needed to override the veto.