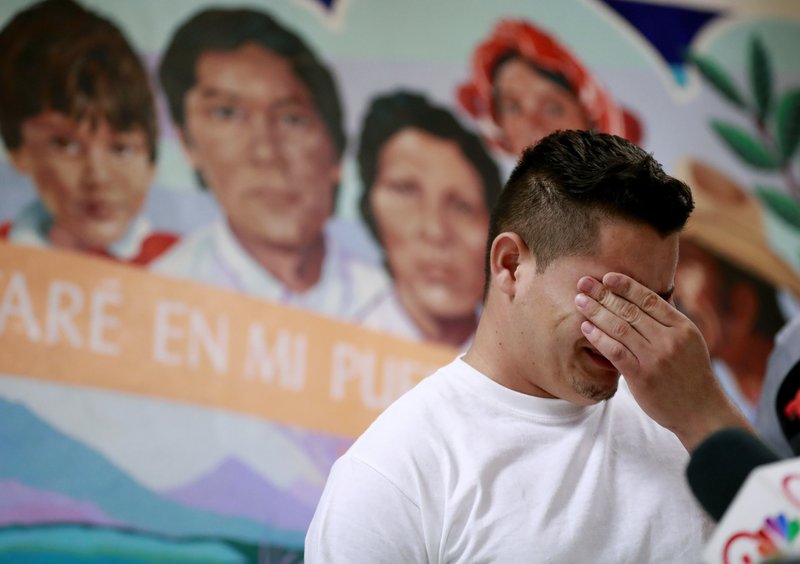 The 1-year-old boy in a green button-up shirt drank milk from a bottle, played with a small purple ball that lit up when it hit the ground and occasionally asked for "agua."
Then it was the child's turn for his court appearance before a Phoenix immigration judge, who could hardly contain his unease with the situation during the portion of the hearing where he asks immigrant defendants whether they understand the proceedings.
"I'm embarrassed to ask it, because I don't know who you would explain it to, unless you think that a 1-year-old could learn immigration law," Judge John W. Richardson told the lawyer representing the 1-year-old boy.
TVNL Comment:  This is as outrageous as it can get.  Babies in front of a judge to answer if they understand immigration law????  Where is the outrage?  People would be in the streets if this involved white kids.  Brown children don't matter.  How ugly we have become in a year and a half.