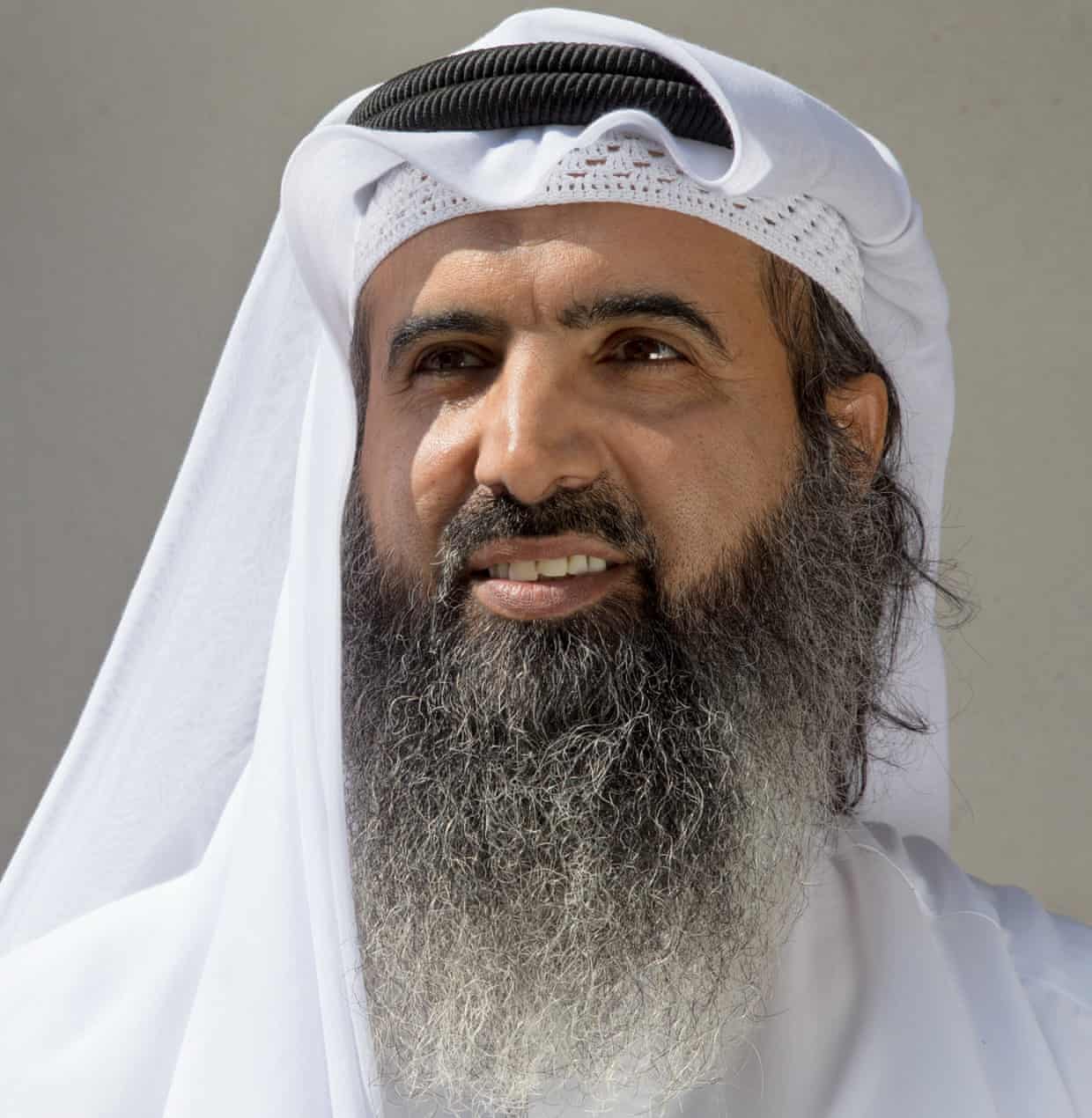 A convicted "sleeper terrorist" linked to the 9/11 planners has spoken for the first time about his treatment in detention, claiming he was tortured and abused during 13 years of incarceration on American soil.
Three years after his release, Ali al-Marri claims he is innocent and wants his FBI interrogators brought to account.
Al-Marri was arrested after the 2001 attacks and later declared an "enemy combatant" by George W Bush. Held in solitary confinement without charge for six years at a naval brig in South Carolina, he was the only non-US citizen detained outside Guantánamo.