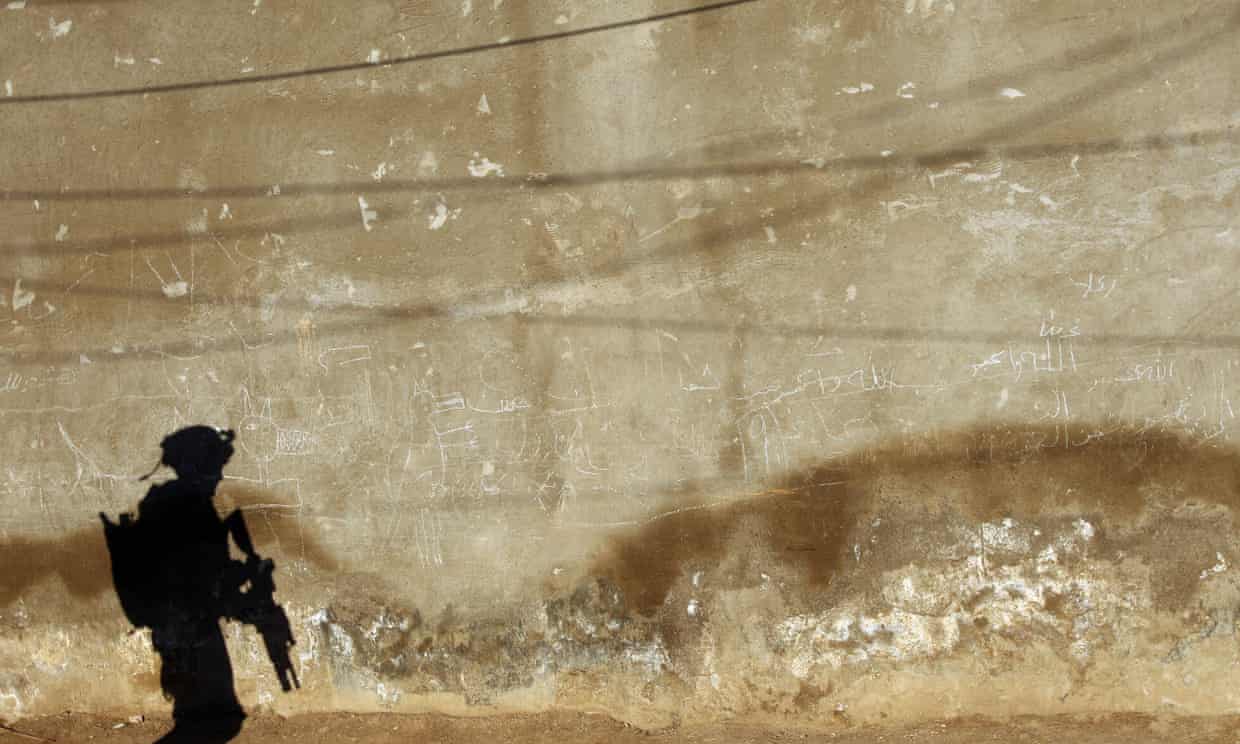 An American citizen who has been held without charge in Iraq since last September by the US military now faces being moved to an unidentified foreign country under government plans that his lawyers are scrambling to challenge.
A heavily redacted court document, released on Tuesday at the orders of a federal judge in Washington, reveals the intention of the defense secretary, Gen James Mattis, to move the detainee to a third country, having kept him captive for the past seven months in Iraq.
The name of the receiving country is being kept secret, though reports have suggested it is Saudi Arabia.