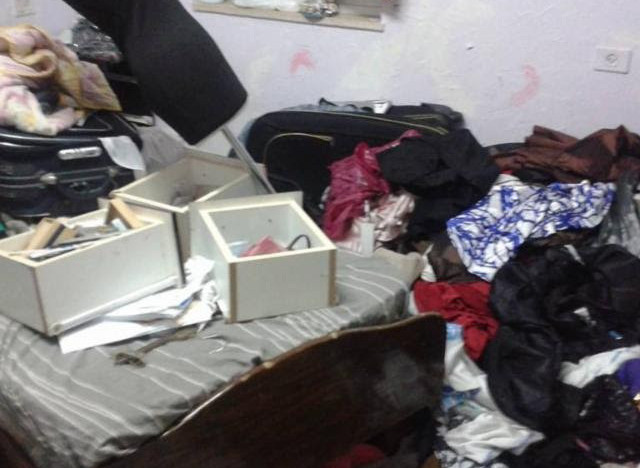 Israeli police raided the home of 15-year-old Tariq Abu Khdeir early Friday, just hours after the Palestinian-American teenager left for Israel's Ben Gurion International Airport to return home to Tampa, Florida.

Abu Khdeir, whose brutal beating at the hands of Israeli security forces was captured on camera, had been under house arrest in East Jerusalem. He was released on Thursday after pressure from the U.S. State Department and an ABC interview, wherein he defended his presence at a protest of the murder of his cousin, Muhammad Abu Khdeir, who was burned alive.
According to Hassan Shibly, Abu Khdeir's legal counsel and the director of the Florida branch of the Council on American–Islamic Relations, Israeli police burst into the family home in Shufat on Friday and destroyed furniture and emptied cabinets. Shibly said the police then arrested and detained Abu Khdeir's uncle and two other cousins without charges.

Abu Khdeir's mother said she was informed by a judge that they would be released, according to Mondoweiss. However, Shibly told HuffPost that they still remain in custody, and it is unclear when or if they would be released.