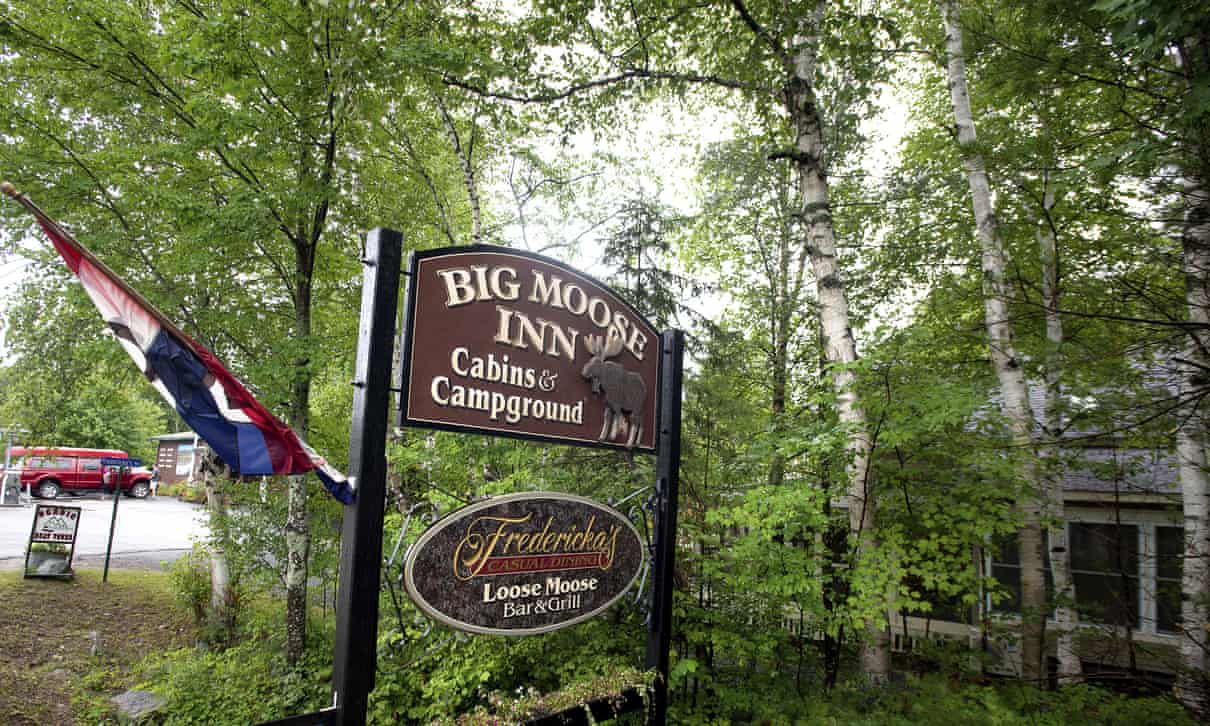 A rural church wedding and reception on a beautiful day in the shadow of Mount Katahdin was no doubt a happy day. But it has spread misery ever since.
That single event on 7 August is linked to coronavirus outbreaks in at least two other locations in Maine, with more than 170 people contracting the virus and seven deaths since.
Nirav Shah, director of the Maine Center for Disease Control, said the single event has the power to undo much of the state's progress during the pandemic. The virus can become "the uninvited guest at every single wedding, party or event in Maine", he warned.
The "superspreader" event started with wedding attendees in the Katahdin region and spread to the community at large and to a nursing home in Madison.