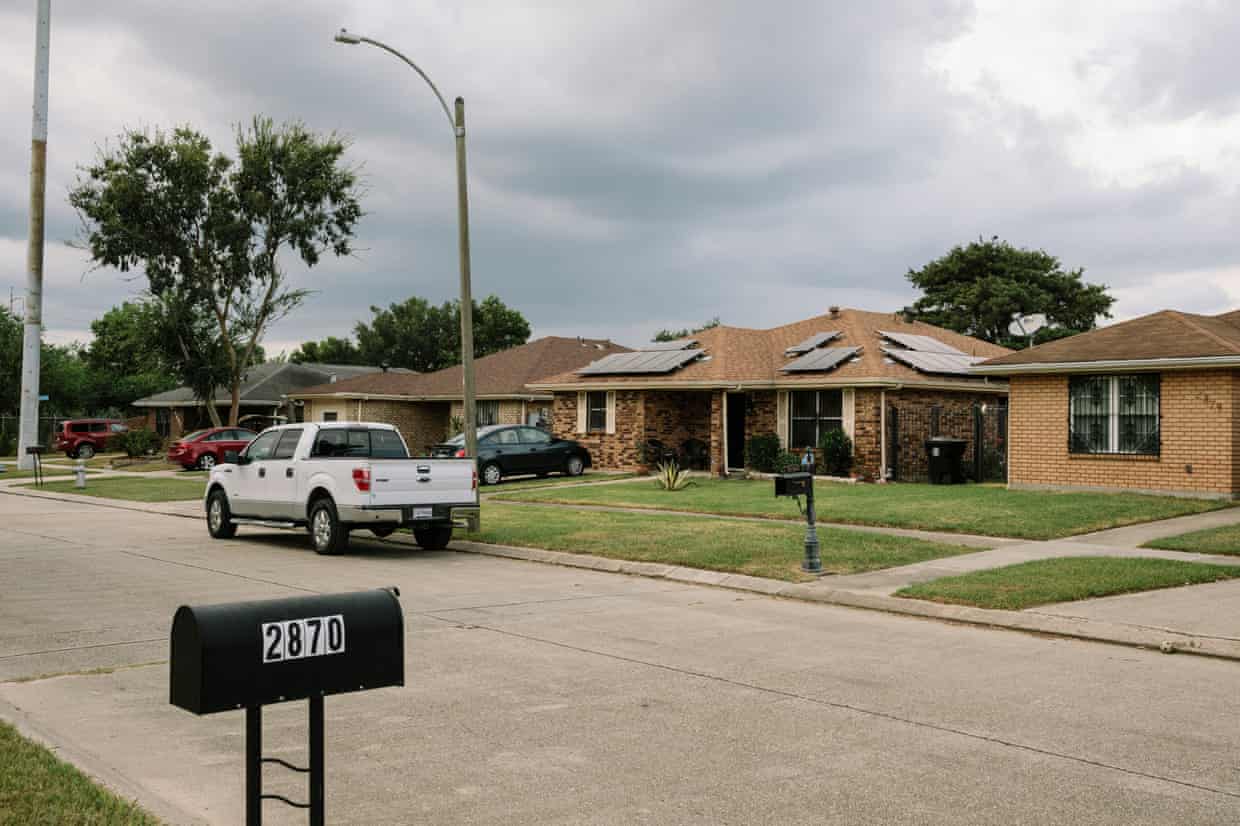 In 1988, Jesse Perkins was 27 years old and trying to get his piece of the American dream.
With savings from his job at New Orleans' sewage and water board, he purchased his first home in Gordon Plaza, a newly built subdivision in the city's Desire neighborhood. The modest single-family home was one of dozens developed by the city's housing authority, built with the help of federal funds, and marketed as affordable housing to African Americans starting to rise into the city's middle class.
Perkins planned to live there with his mother and, hopefully, one day pass it on to his future children. Now, he said, "I wouldn't give it to a dog".
Like other residents who bought in Gordon Plaza in the 80s and early 90s, Perkins says he had no idea his house was built on top of a toxic dump.