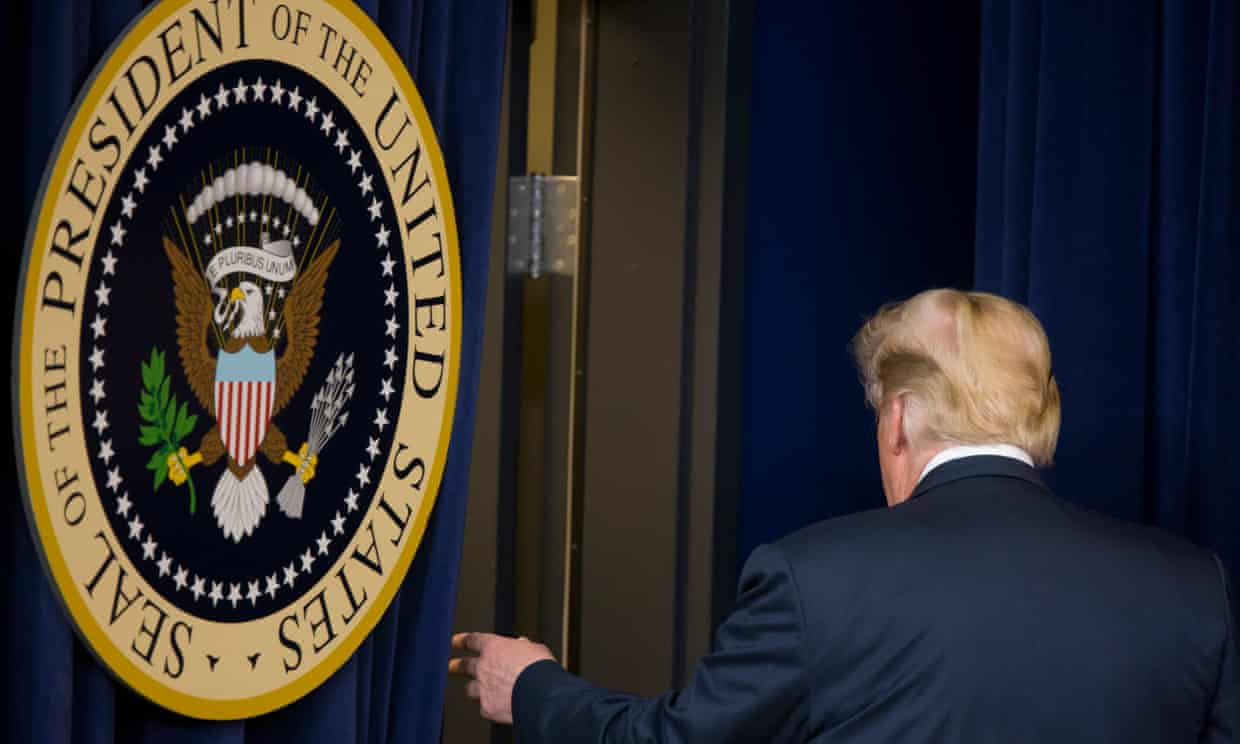 The US regulator of food and drug safety has seen steep declines in several markers of enforcement under the Trump administration, according to a new analysis in the journal Science.
The Food and Drug Administration (FDA) sends "warning letters" for tainted food, improperly advertised dietary supplements or even violations of human subjects' protections in clinical trials.
The number of letters issued has fallen by 33% under Donald Trump, compared with the most recent equivalent period under the Obama administration. They fell from 1,532 under Obama to 1,033 under Trump, according to the analysis published by the American Association for the Advancement of Science.