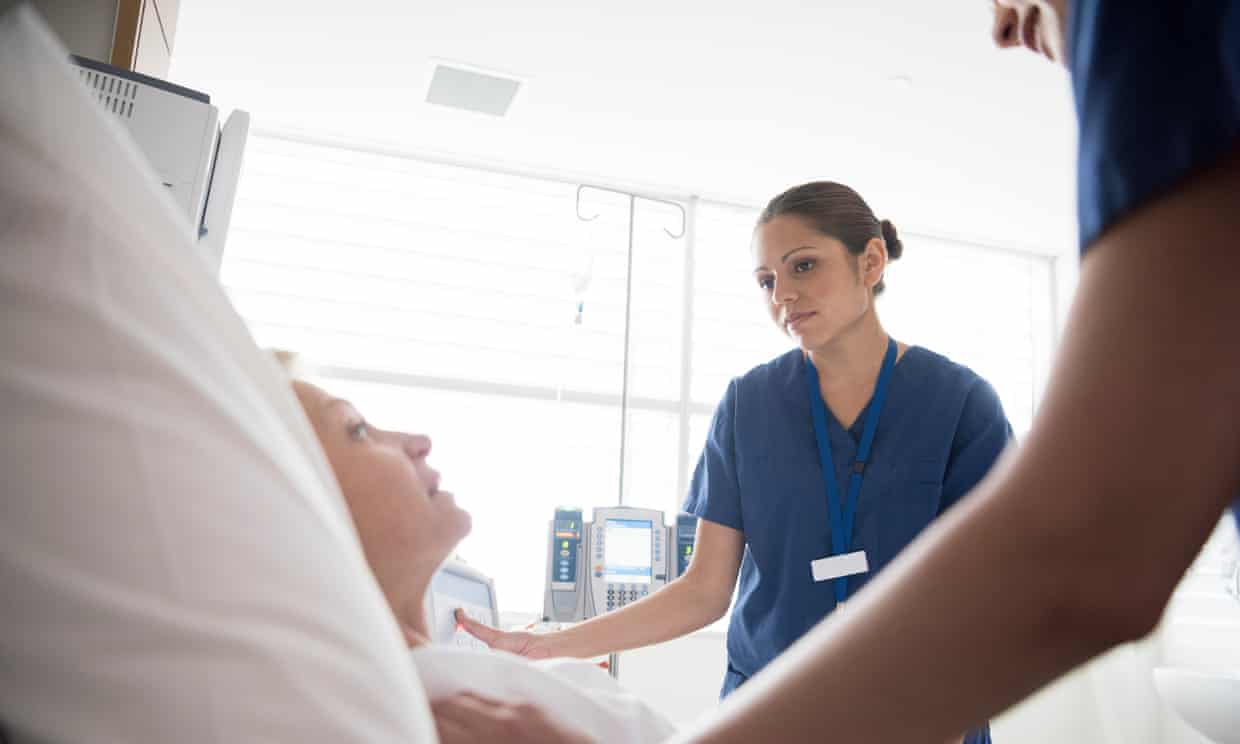 This week marks 25 years since Bill Clinton signed the Family and Medical Leave Act, which gives US workers the right to unpaid time off to care for themselves and close family members.
It took another decade for some to win paid sick leave, when San Franciscans approved a ballot initiative in 2006 for private employees to earn an hour of paid sick time for every 30 hours worked. Similar measures now benefit 14 million workers in 32 municipalities and nine states.
Paid sick leave advocates cite studies showing flu infection rates decrease in cities where workers earn sick days, and that parents who cannot take leave are two times more likely to send their sick children to school. They also point to a 2012 poll of restaurant servers and cooks that revealed two-thirds had served or cooked food while ill, threatening the health of their co-workers, customers and the companies that employ them.