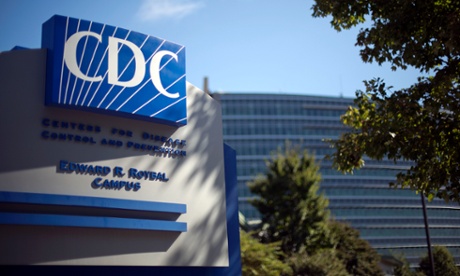 Senior US science officials have shut down two government laboratories that were the subject of "serious and troubling" safety lapses, and suspended some transfers of potentially dangerous germs.

Dr Tom Frieden, director of the Centers for Disease Control, revealed on Friday that in addition to the exposure of anthrax and the discovery of insecure smallpox vials, which had already been disclosed, inquiries had discovered the cross-contamination of flu viruses.
Frieden said the discoveries raised "serious and troubling questions" in announcing the new safety measures on Friday. "Fundamentally, what they revealed was totally unacceptable behavior," said Frieden. "These events should never have happened."

Frieden said he was disturbed to learn of the influenza virus cross-contamination in the last 48 hours, the incident was not previously known.

In June, news first broke that CDC bioterrorism scientists may have accidentally exposed 84 of their colleagues to live anthrax by deviating from a protocol meant to kill the bacteria and spores. Just a few days ago, 16 vials labeled "variola", or smallpox, from 1954 were discovered in a storage room by a scientist at the Maryland campus of the National Institutes of Health.