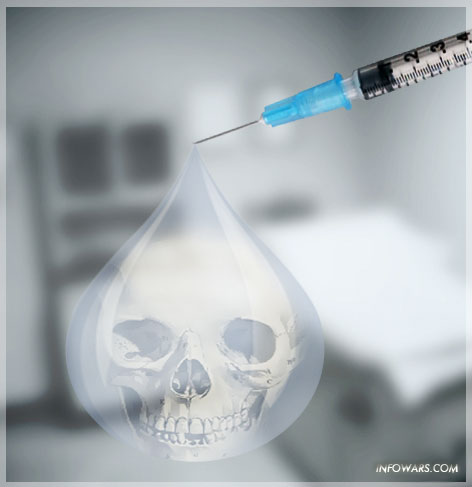 All 50 states across the nation offer parents the ability to exempt their child(ren) from vaccination requirements. This week, however, New Jersey legislators advanced a bill that would make such exemptions harder for parents to acquire in an attempt to crackdown on "easy exemption policies".
For example, parents would no longer be able to claim concerns about the safety of vaccines. A parent having a legitimate health concern over vaccine adjuvants and chemicals negatively impacting their child, potentially forever, would no longer count under the new law. Senator Vitale was quoted at the hearing as saying, "We cannot allow widespread exemption from immunization based on fear and false science."
The bill was supposedly drawn up due to a whooping cough outbreak in addition to a rise in parents claiming exemptions throughout the state in recent years. However, as reported previously by Natural News, research released earlier this year showed strong evidence that whooping cough outbreaks among vaccinated children were actually higher than in unvaccinated children.