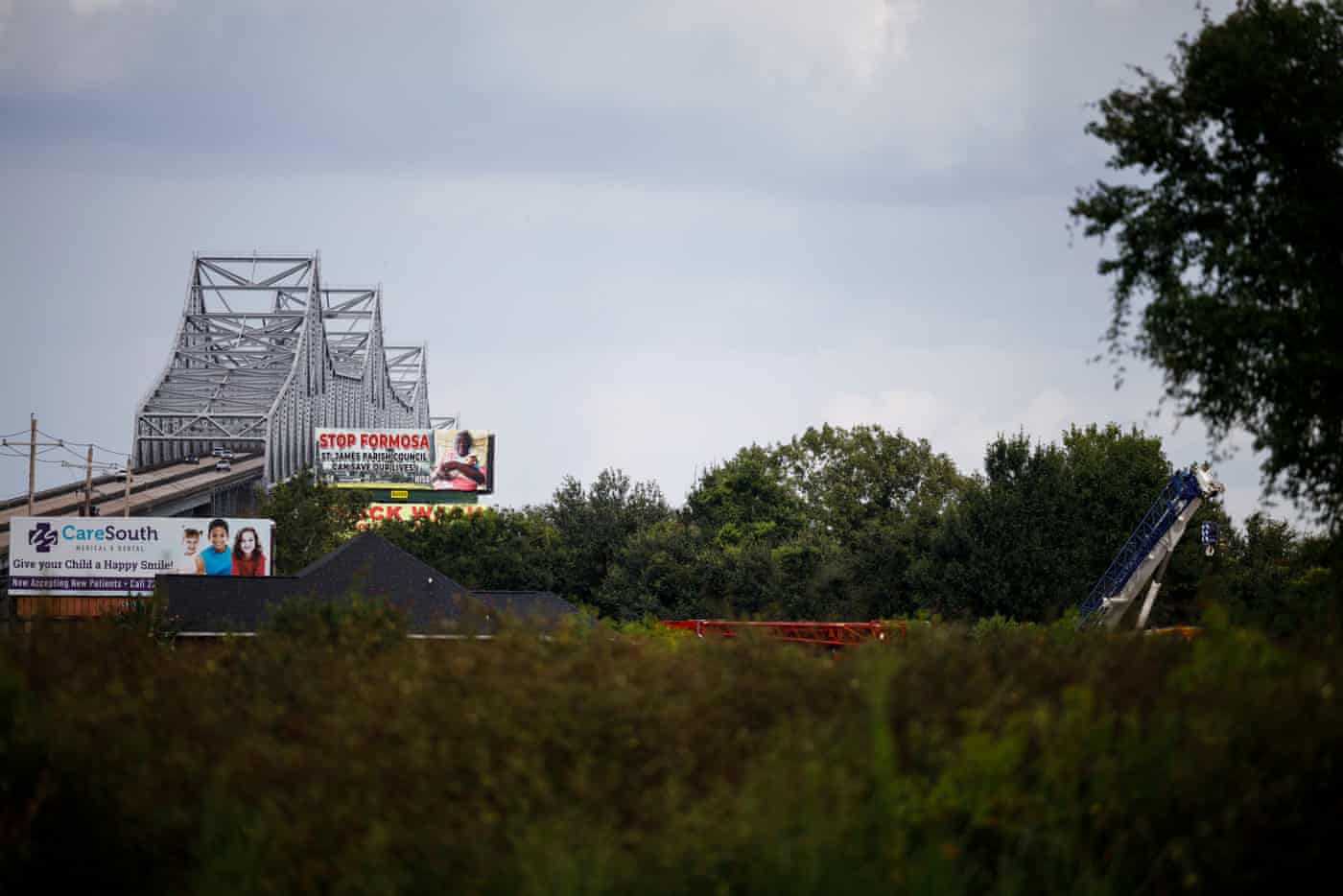 A US court has revoked air pollution permits for a huge plastics plant in a region of Louisiana known as Cancer Alley and ruled that they would have violated environmental rules.
People living near the proposed petrochemical complex in St James parish have been fighting against the plans for years and hailed the decision as a victory for environmental justice.
The permits had been issued by the Louisiana department of environmental quality to FG LA, a member of the Taiwanese conglomerate Formosa Plastics Group.
FG LA's proposed $9.4bn "Sunshine Project" is being designed to produce polyethylene, polypropylene, polymer and ethylene glycol which are used in a range of everyday products. If built, it would be one of the largest production facilities for plastics and plastic feedstocks in the world.