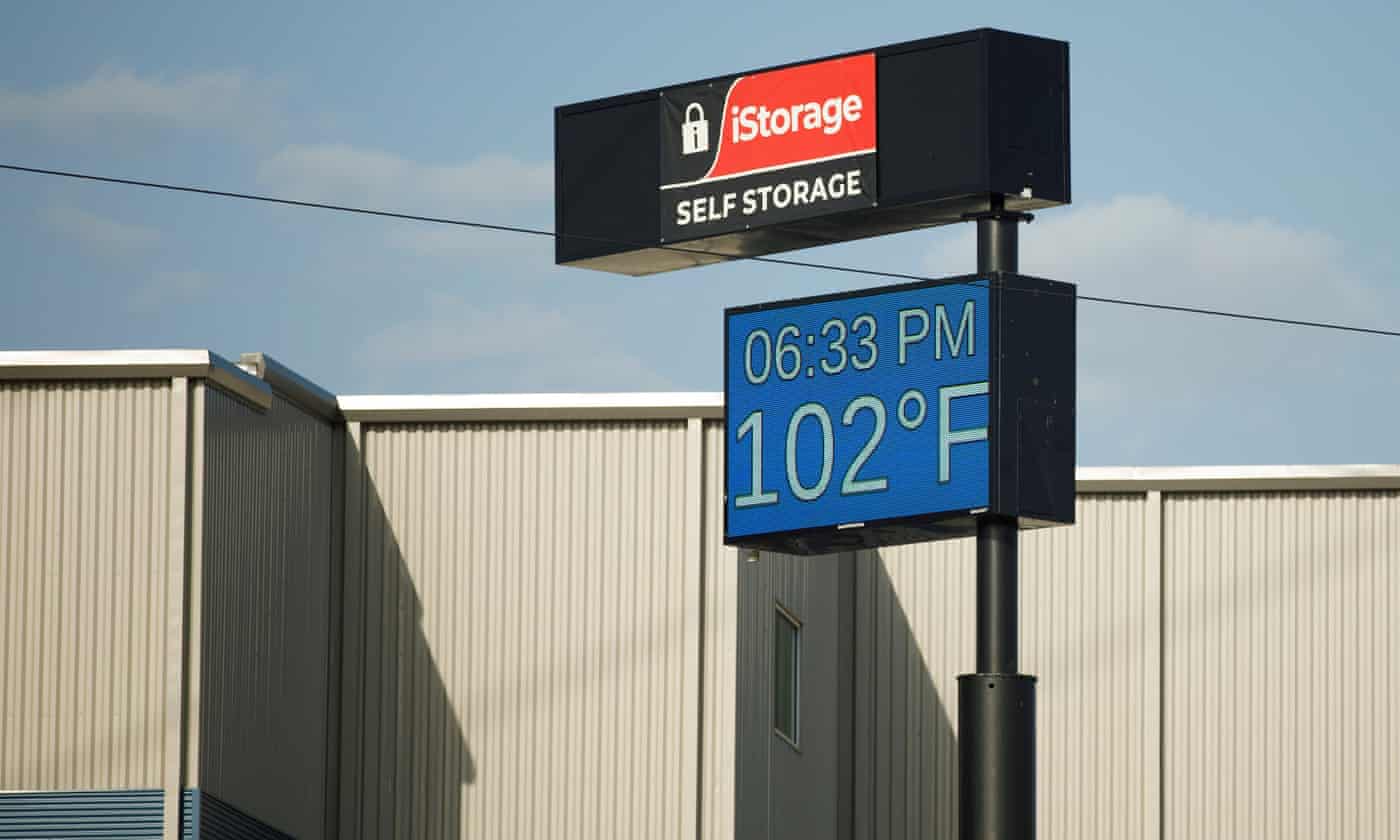 The ferocious heatwave that is gripping much of the US south and west has highlighted an uncomfortable, ominous trend – people are continuing to flock to the cities that risk becoming unlivable due to the climate crisis.
Some of the fastest-growing cities in the US are among those being roasted by record temperatures that are baking more than 100 million Americans under some sort of extreme heat warning. More than a dozen wildfires are engulfing areas from Texas to California and Alaska, with electricity blackouts feared for places where the grid is coming under severe strain.
San Antonio, Texas, which added more to its population than any other US city in the year to July 2021, has already had more than a dozen days over 100F this summer and hit 104F on Tuesday.