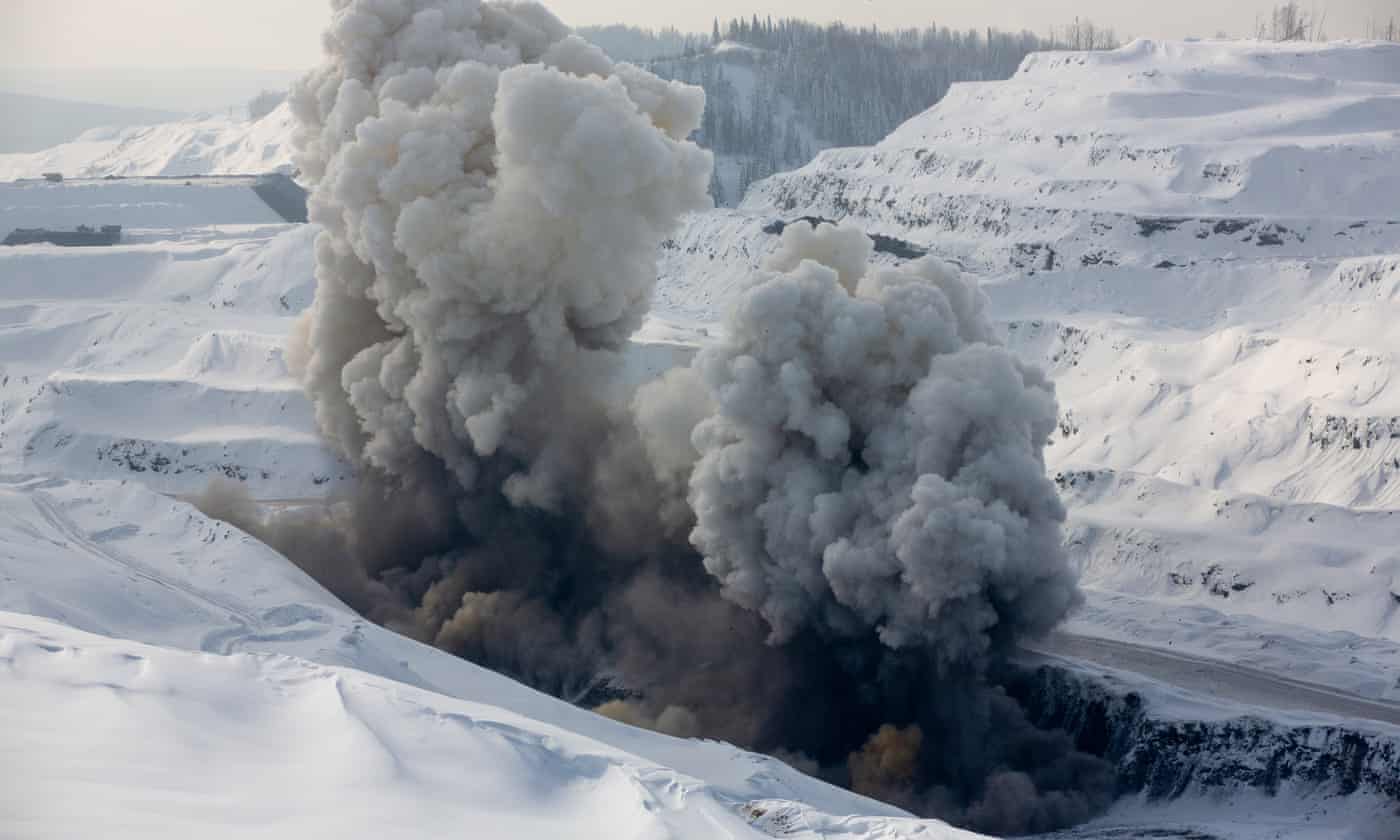 Possibly the world's biggest leak of methane has been discovered coming from a coalmine in Russia, which has been pouring out the carbon dioxide equivalent of five coal-fired power stations.
About 90 tonnes an hour of methane were being released from the mine in January, when the gas was first traced to its source, according to data from GHGSat, a commercial satellite monitoring company based in Canada. Sustained over the course of a year, this would produce enough natural gas to power 2.4m homes.
More recently, the mine appears to be leaking at a lower rate, of about a third of the highest rate recorded in January, but the leak is thought to have been active for at least six months before January's survey.