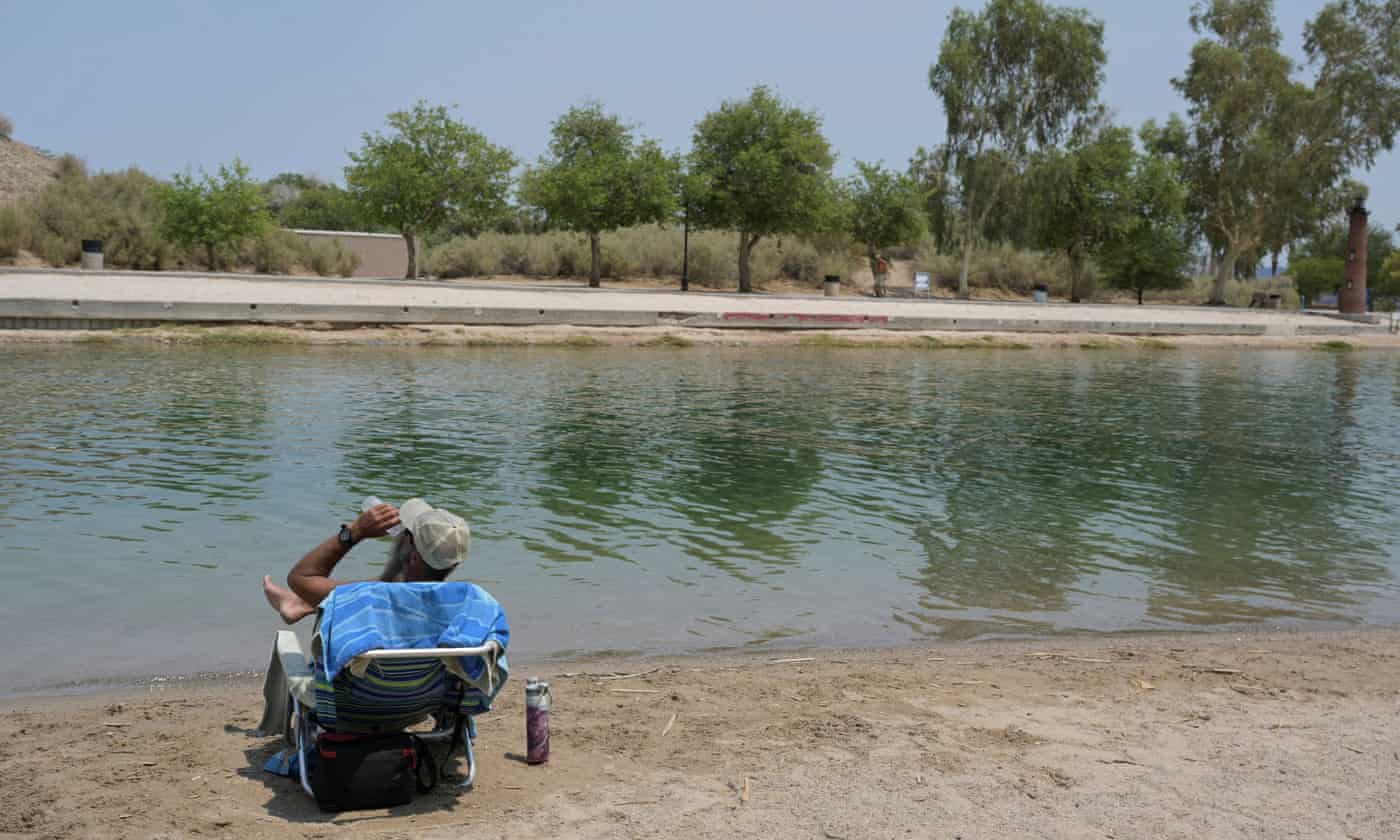 A dangerous heatwave is due to scorch large swaths of Arizona for the rest of the week, triggering the first extreme heat warning of the year as temperatures in Phoenix are forecast to top 113F (45C) on three consecutive days.
Day and nighttime temperatures are expected to reach 7F to 10F (4C to 6C) above normal for this time of the year, which could drive a surge in medical emergencies and deaths as people struggle to stay cool amid soaring energy prices and rising homelessness.
Extreme heat is America's leading weather-related killer, and Phoenix, in Maricopa county, is the deadliest city.