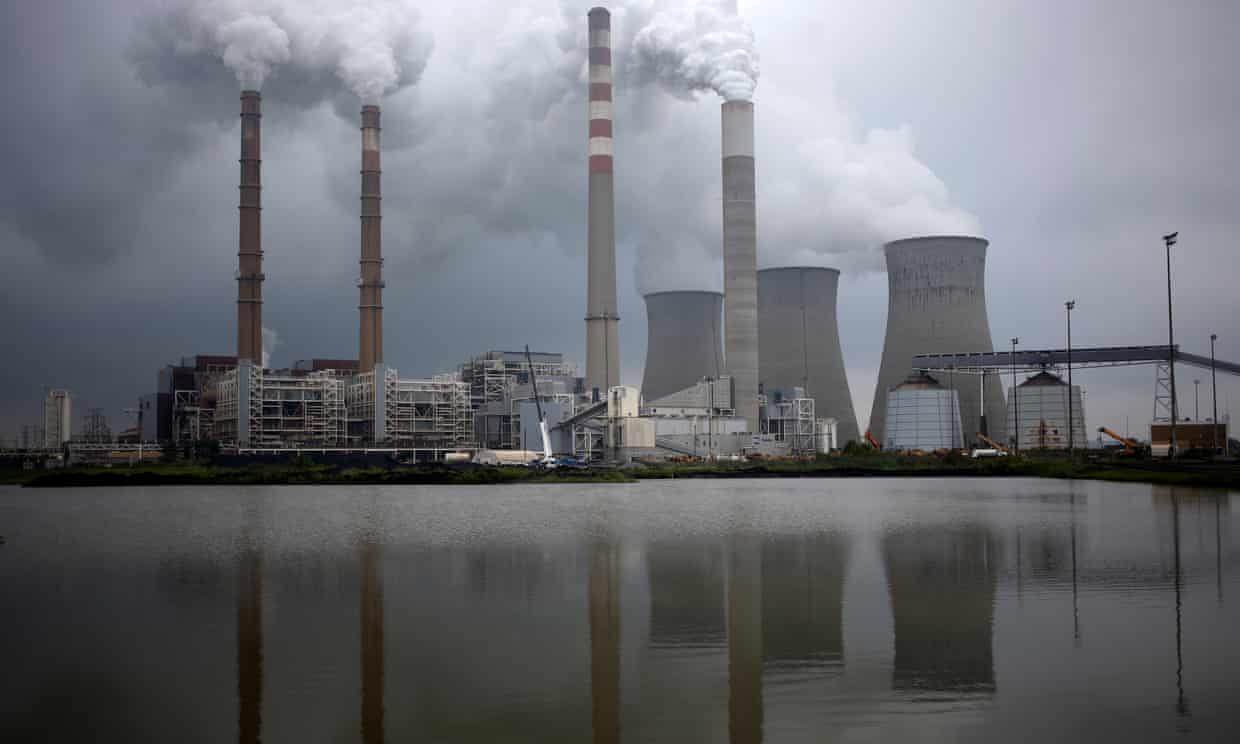 A leading US energy company is lobbying against the Trump administration's move to roll back a major Obama-era environmental regulation, arguing that weakening a rule on mercury emissions would potentially kill jobs across the south and waste billions of dollars of investment.
Exelon, one of the largest producers of electricity in the US, has also argued to the Environmental Protection Agency that compliance with the existing mercury rule, a 2012 regulation that limits how much of the toxic pollutant can be emitted from coal-fired power plants, has had "substantial" health and environmental benefits and has cost a small fraction of what was originally anticipated.
The campaign by Exelon, a $34bn company that produces nuclear energy, and other electric power companies against weakening the rule stands in stark contrast to the arguments that have underpinned the Trump administration's efforts to reverse Obama-era health and environmental rules. It also reveals deep divisions within the energy sector about the alleged benefits of rolling back such regulations.