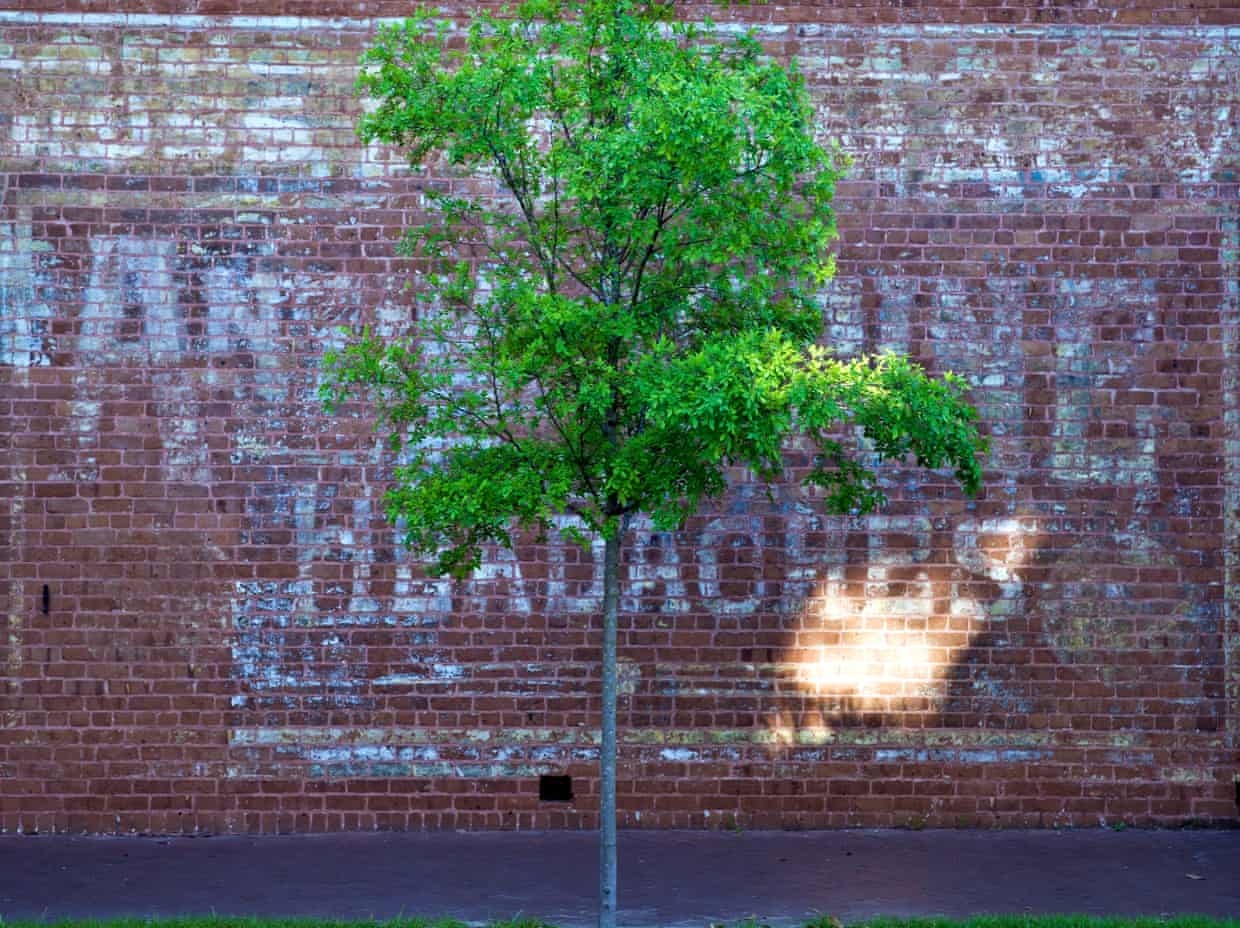 Cities in the United States are increasingly seeing concrete in place of greenery as urban areas lose an estimated 36m trees annually, according to a study from the Forest Service.
Tree cover in urban areas has declined at a rate of around 175,000 acres per year, while impervious cover – such as roads and buildings – has increased significantly across the country. An estimated 40% of new impervious surfaces were in areas where trees used to grow, the study found.
The total loss of tree cover reached 1% across cities and surrounding areas in the five years between 2009-2014. As four-fifths of Americans live in urban areas, it has serious environmental, social and economic ramifications, warned researchers.
"Understanding where these losses are occurring and the magnitude of change will hopefully facilitate informed discussions on how much tree cover communities want to have in the coming years, and on the roles of urban trees in sustaining environmental quality and human health and wellbeing," said David Nowak, co-author of the study, published in the journal Urban Forestry and Urban Greening.