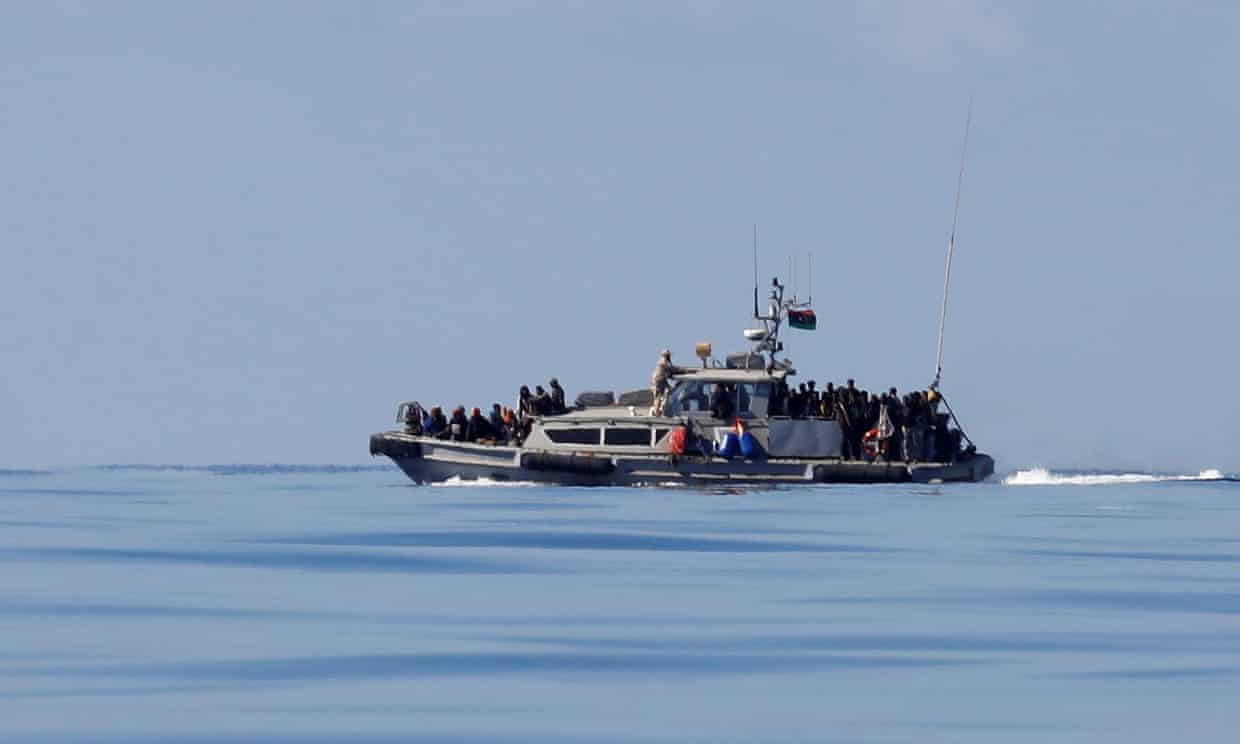 At least 90 people are feared drowned off the coast of Libya after a smuggler's migrant boat capsized, the UN's migration agency has said.
Ten bodies have so far washed ashore near the Libyan town of Zuwara, Olivia Headon, a spokeswoman for International Organisation for Migration, said. Eight were believed to be Pakistani, and two Libyan.
Two survivors swam to shore and another was rescued by a fishing boat, Headon said.
The deaths highlight the increasing number of Pakistanis travelling to Libya in an effort to reach Europe. They were the 13th largest nationality among migrants making the crossing last year, but the third-largest contingent in January.