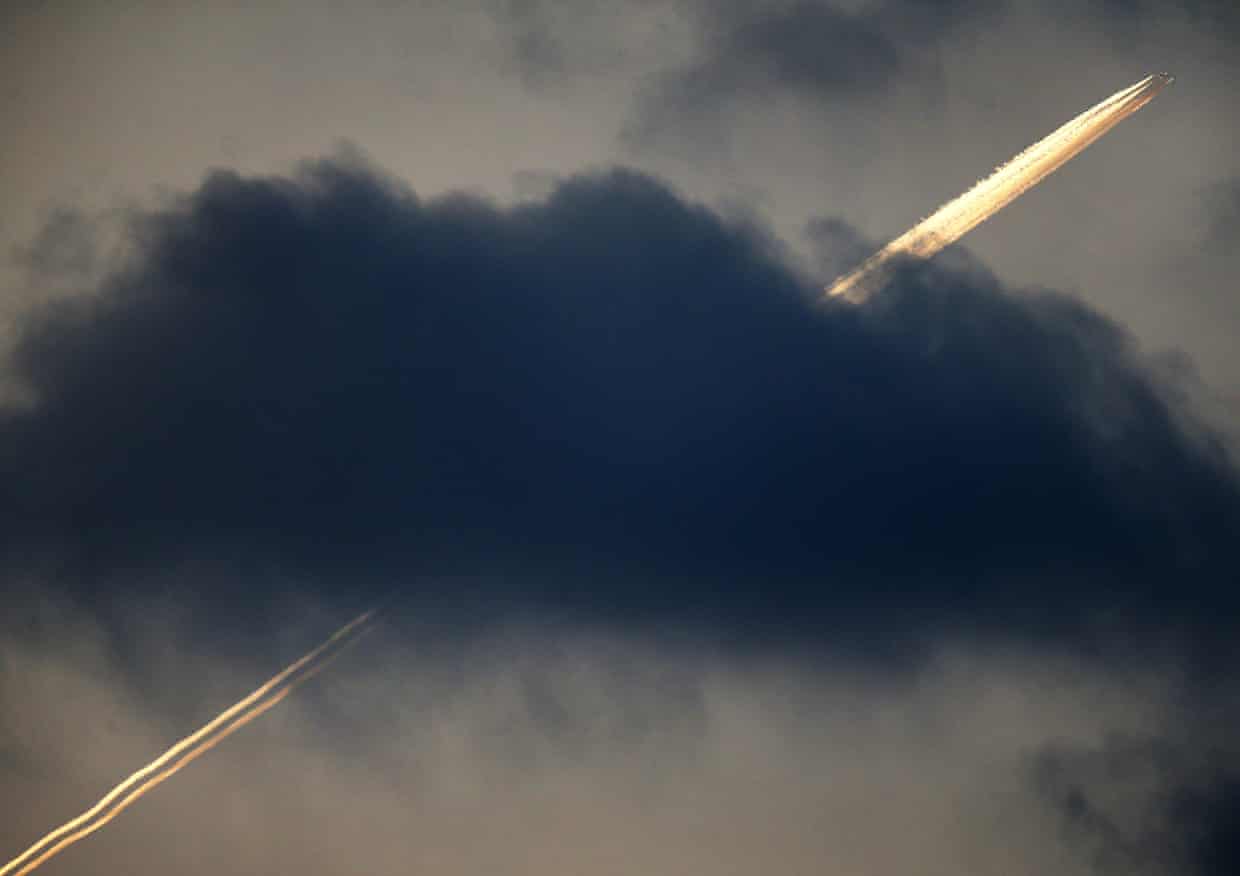 A new plan to accelerate production of biofuels for passenger planes has drawn stinging criticism from environmentalists who argue that most of the world's rainforests might have to be cleared to produce the necessary crops.
Aviation is one of the fastest growing sources of greenhouse gas emissions, with an 8% leap reported in Europe last year and a global fourfold increase in CO2 pollution expected by 2050.
To rein this back, the industry has promised carbon neutral growth by 2020 – to be met by biofuels, if a blueprint is approved at an International Civil Aviation Organisation (Icao) conference in Mexico City tomorrow.
The "green jet fuel" plan would ramp up the use of aviation biofuels to 5m tonnes a year by 2025, and 285m tonnes by 2050 – enough to cover half of overall demand for international aviation fuel.