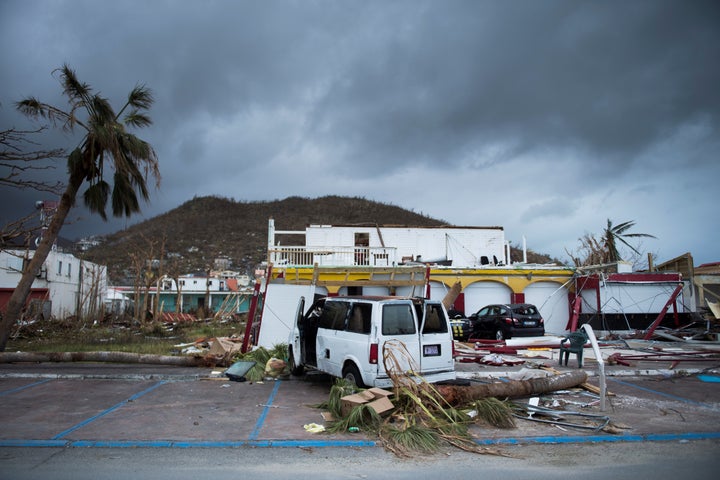 Hurricane Irma left behind death and destruction on several Caribbean islands after a nearly weeklong rampage across the region toward Florida.
At least 38 people in the Caribbean were killed and thousands of homes and businesses destroyed as maximum sustained winds of 185 mph wreaked havoc on residents and tourists alike.
Some islands, such as Puerto Rico and several southeastern islands of the Lesser Antilles, were spared direct hits, though they still incurred damage and casualties. In Barbados, a 16-year-old professional surfer was killed trying to catch a wave during the storm.