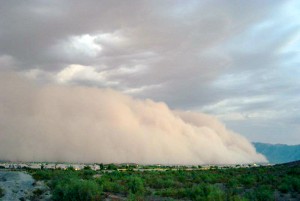 For example, one team of scientists has just published a study that says that the western United States could be facing a "100-year drought".
Sadly, it is not just the United States that is fighting these kinds of conditions.  Heat and wildfires are also absolutely ravaging Russia right now.  It turns out that Russia is not going to be able to export as much food as they were anticipating this year.
So what is going to happen someday if the United States and Russia do not have any food to export?

How many people around the world are going to starve?

That is frightening to think about.

Meanwhile, massive power grid failures in India and Pakistan are reminding all of us how desperately we all need electricity.