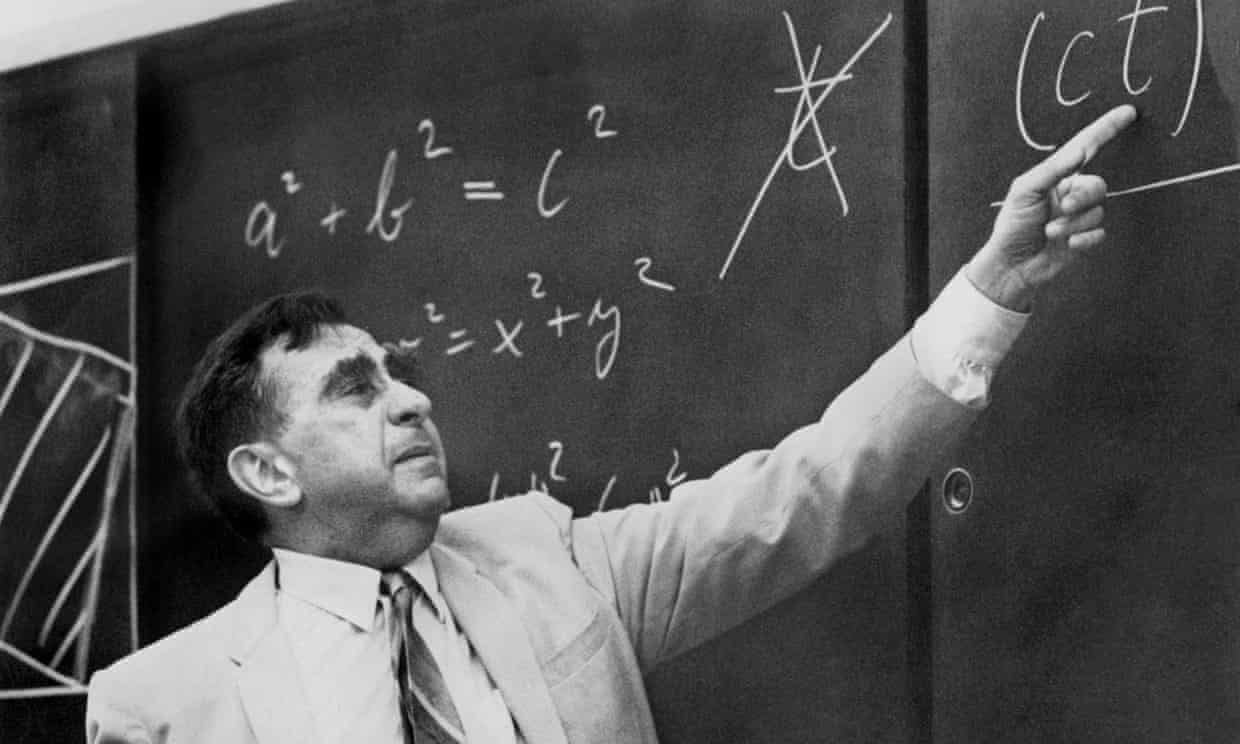 It was a typical November day in New York City. The year: 1959. Robert Dunlop, 50 years old and photographed later as clean-shaven, hair carefully parted, his earnest face donning horn-rimmed glasses, passed under the Ionian columns of Columbia University's iconic Low Library. He was a guest of honor for a grand occasion: the centennial of the American oil industry.
Over 300 government officials, economists, historians, scientists, and industry executives were present for the Energy and Man symposium – organized by the American Petroleum Institute and the Columbia Graduate School of Business – and Dunlop was to address the entire congregation on the "prime mover" of the last century – energy – and its major source: oil.
As President of the Sun Oil Company, he new the business well, and as a director of the American Petroleum Institute – the industry's largest and oldest trade association in the land of Uncle Sam – he was responsible for representing the interests of all those many oilmen gathered around him.
Four others joined Dunlop at the podium that day, one of whom had made the journey from California – and Hungary before that. The nuclear weapons physicist Edward Teller had, by 1959, become ostracized by the scientific community for betraying his colleague J. Robert Oppenheimer, but he retained the embrace of industry and government. Teller's task that November fourth was to address the crowd on "energy patterns of the future," and his words carried an unexpected warning: