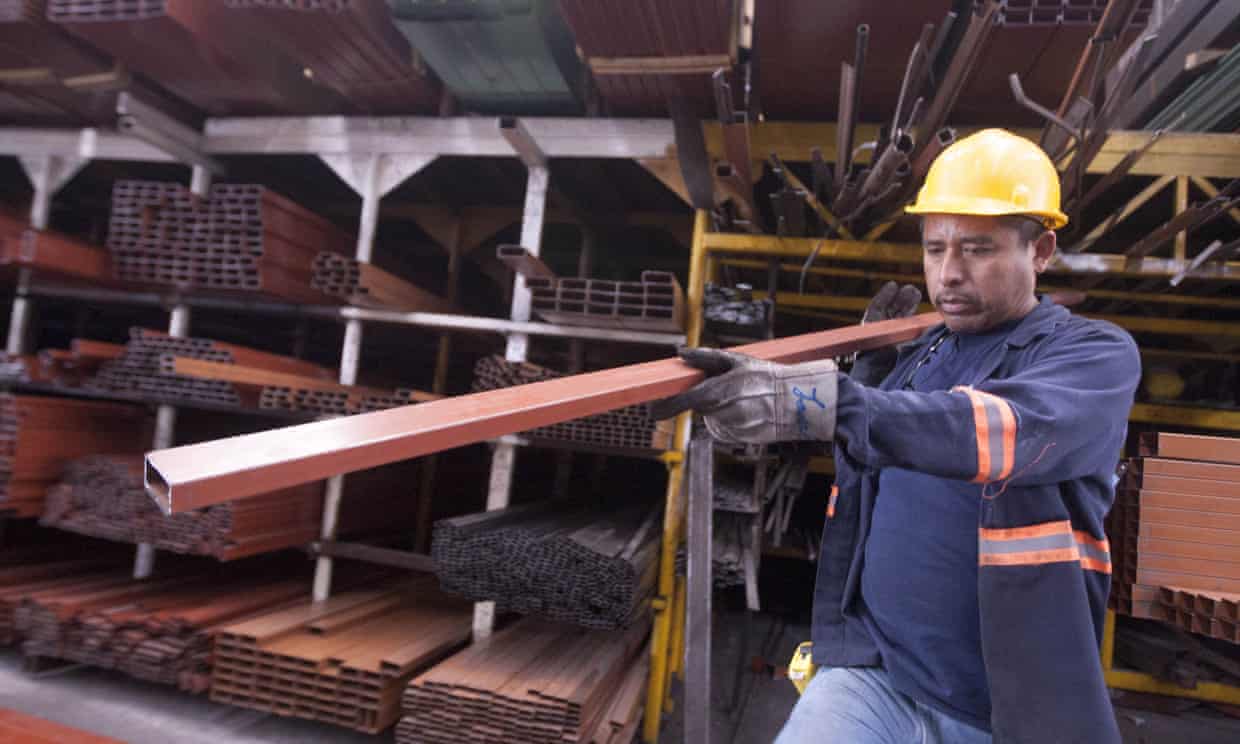 The Trump administration moved to cool the simmering trade war with its major trading partners on Friday, ending tariffs on metal imports from Canada and Mexico and announcing a pause on planned tariffs on cars and car parts.
"I'm pleased to announce we've just reached agreement with Canada and Mexico," Donald Trump said. "We'll be selling our product into those countries without the imposition of tariffs."
The US imposed tariffs on steel and aluminium last March, arguing cheap imports were an "assault on our country" that was leading to the "decimation of entire communities".
More...