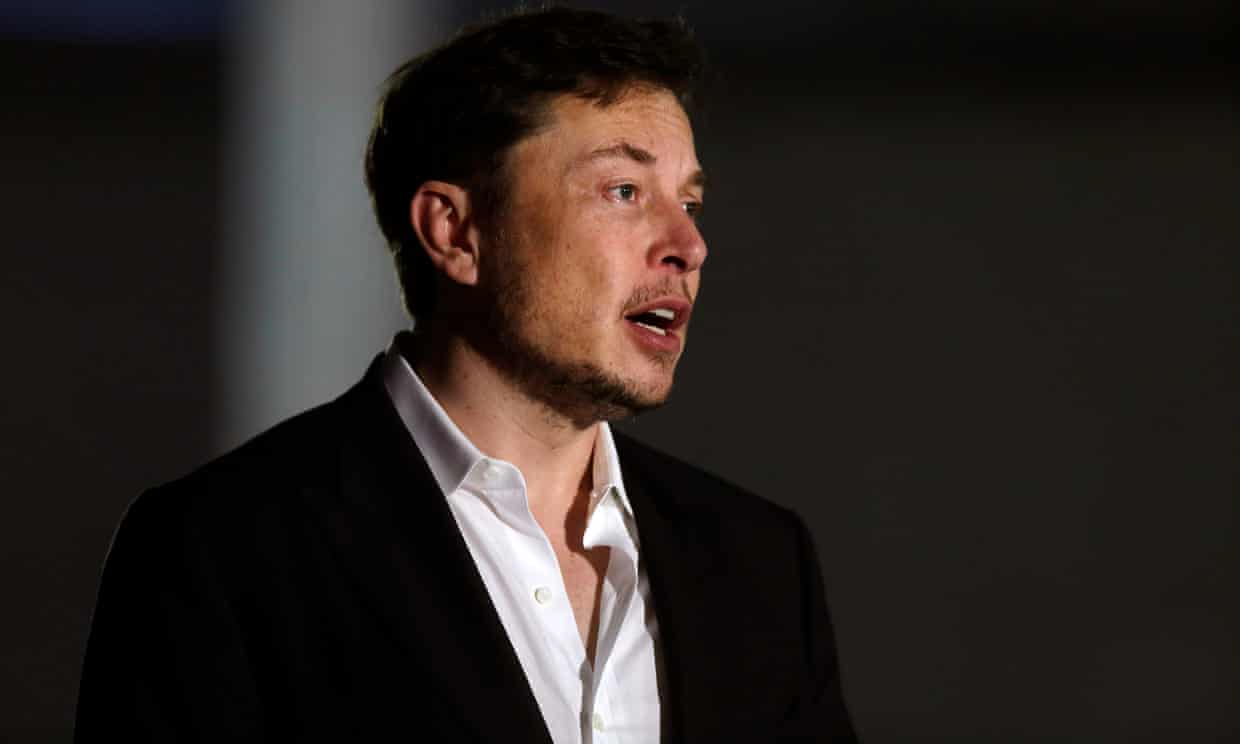 Elon Musk is to step down as chair of Tesla for three years and pay a fine after reaching a deal with the US financial regulator over tweets he made about taking the firm into private ownership.
Under the settlement Musk would remain as chief executive but must leave his other post within 45 days. Both he and the company will each pay a $20m (£15.3m) fine.
The entrepreneur has overseen two tumultuous months for the car company that battered Tesla's share price and Musk's reputation. Last Friday Tesla's share price was down close to 14% as investors lost confidence.