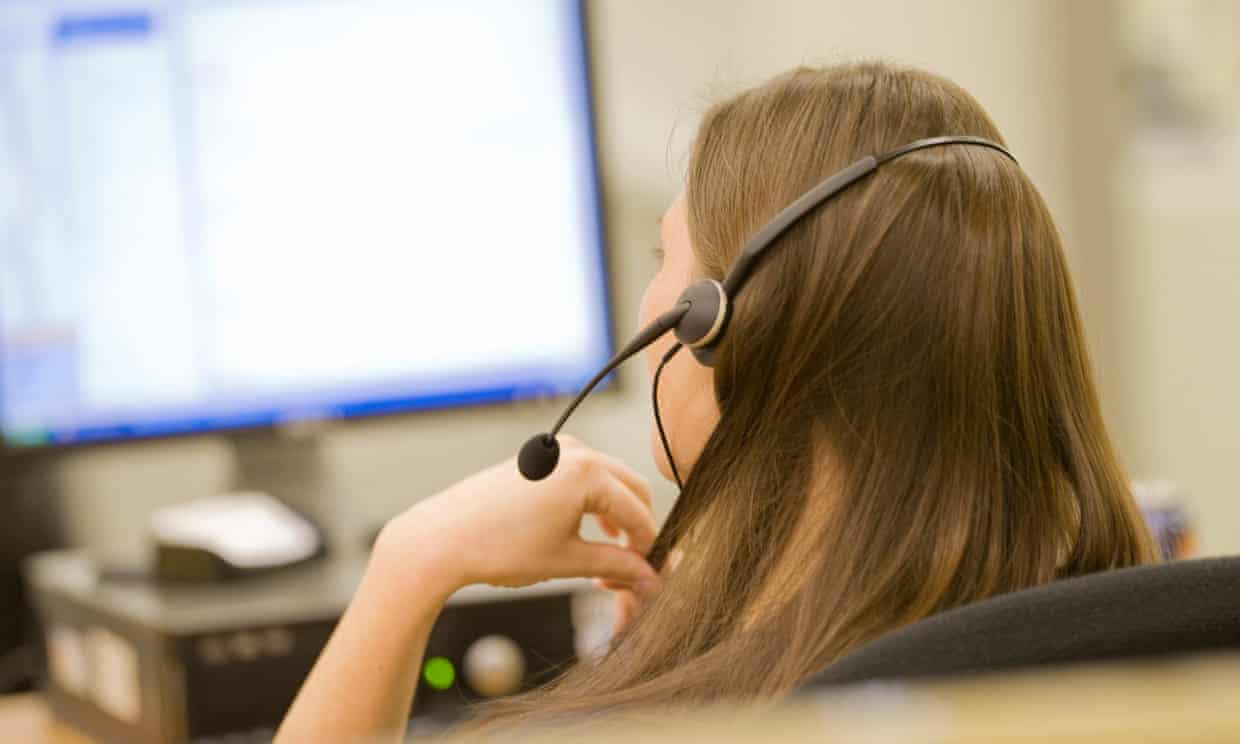 Cindy Liddick had worked at the AT&T call center in Harrisburg, Pennsylvania, for 12 years before it closed earlier this month.
The former customer support specialist is among the more than 16,000 people in the United States who have lost their jobs at the communications giant since 2011, as it continues to shut down call centers to consolidate facilities within the US, or in favor of offshore alternatives in countries such as India, the Philippines and Mexico.
Though AT&T is earning record profits, spending billions on stock buybacks and is expecting an estimated windfall of $20bn in savings from Donald Trump's tax reforms, it has continued to lay off workers and outsource jobs.
"My husband is very ill, I'm about to lose my health insurance and starting over in the job market at my age is going to be tough," Liddick said.
In the last seven years, AT&T has closed 44 call centers, according to the Communications Workers of America labor union. Four closures, including the facility in Harrisburg took place this year.