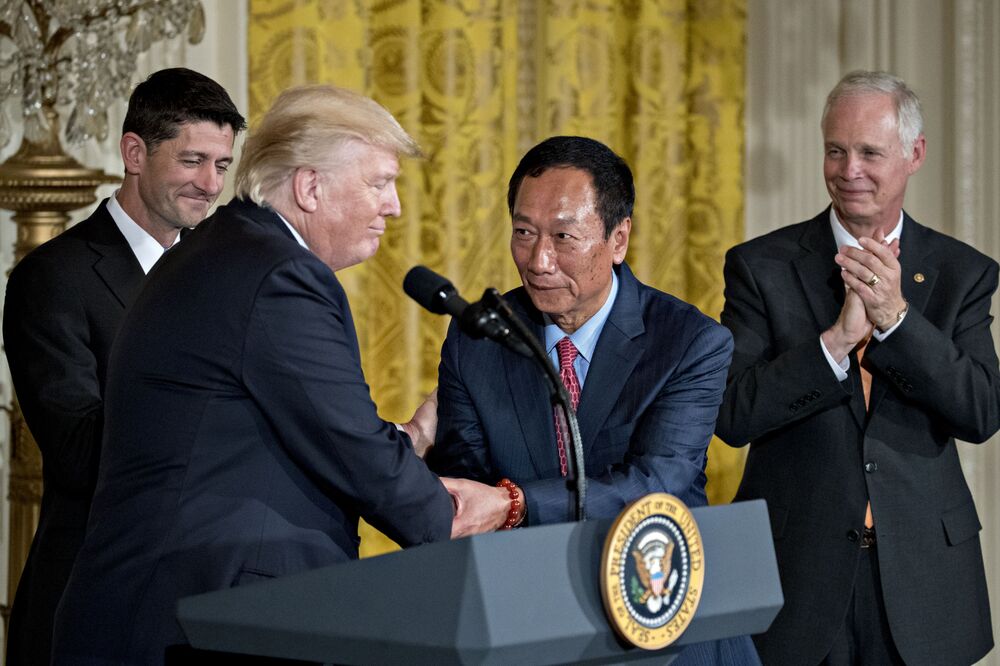 Wisconsin is about to shell out as much as $3 billion for the privilege of luring Foxconn Technology Group. At $519 per citizen, it would have been cheaper to buy an iPhone for every man, woman and child in the midwestern state.
Let's be clear: The big winner isn't the taxpayer. It's Foxconn and its billionaire chairman Terry Gou. As I predicted several times, Foxconn would only come to the U.S. if and when his demands were met.
Meet them is exactly what Wisconsin did, with an offering of tax credits, training grants and infrastructure improvements. In return, Foxconn said it will invest $10 billion and create 3,000 jobs.

Let's take a look at those figures: Wisconsin is paying as much as $1 million per job, which will carry an average salary of $54,000. The state's economic development corporation is selling the project to taxpayers with a claim that it will create 10,000 construction jobs for building the facility and another 6,000 indirect positions. It's expecting $3.3 million of investment per employee from the Taiwanese company.