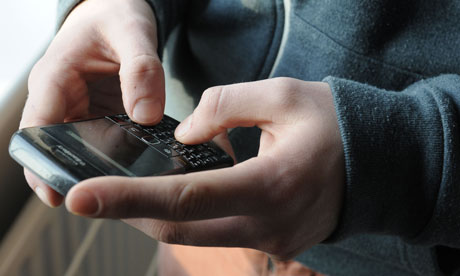 Canadian smartphone maker BlackBerry could fire up to 5,000 people, equivalent to 40% of its staff, in a desperate bid to bring costs under control, the Wall Street Journal (subscription needed) reported on Wednesday, quoting insider sources.

The company effectively put itself up for sale in August amid a heavy losses from its failed PlayBook tablet and a decline in its handset business and subscriber numbers and revenues. But it has so far failed to attract any public offers from private equity companies, although one of its largest shareholders, Fairfax Holdings, was reported to be trying to put together a buyout plan.
BlackBerry, led by chief executive Thorsten Heins, is due to deliver its results for the past quarter to the end of August on 27 September. Other reports – on which BlackBerry has declined to comment – indicated that it wants to try to complete a sale of the company by November.
If corret, the latest plans for job cuts, which it is said would be implemented across the organisation, may herald a retreat to a core business focussing on its profitable software and services, where it has a solid base in large businesses, financial and public sector organisations.