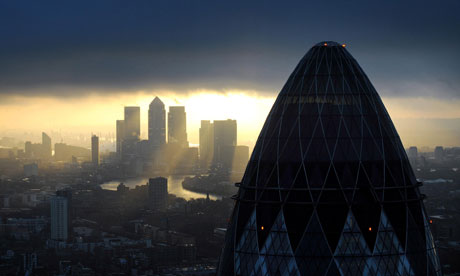 The interest rate rigging scandal that has engulfed Barclays was the result of a coordinated attempt at collusion by traders working for a coterie of leading banks over at least five years, according to a series of lawsuits and legal rulings filed in courts in Asia and North America.
In a 28-page statement of facts relating to last week's revelation that Barclays had been fined a total of £290m, the US Department of Justice discloses how a network of traders working on both sides of the Atlantic conspired to influence both the Libor and Euribor interest rates – the rates at which banks lend to each other. It was, in effect, a worldwide conspiracy against the free functioning of the market.
The Department of Justice document states that the collusion between traders across a range of banks, including Barclays, took place from at least August 2005 through to least May 2008. It states: "Those interbank communications included ones in which certain Barclays swaps traders communicated with former Barclays swaps traders who had left Barclays and joined other financial institutions.