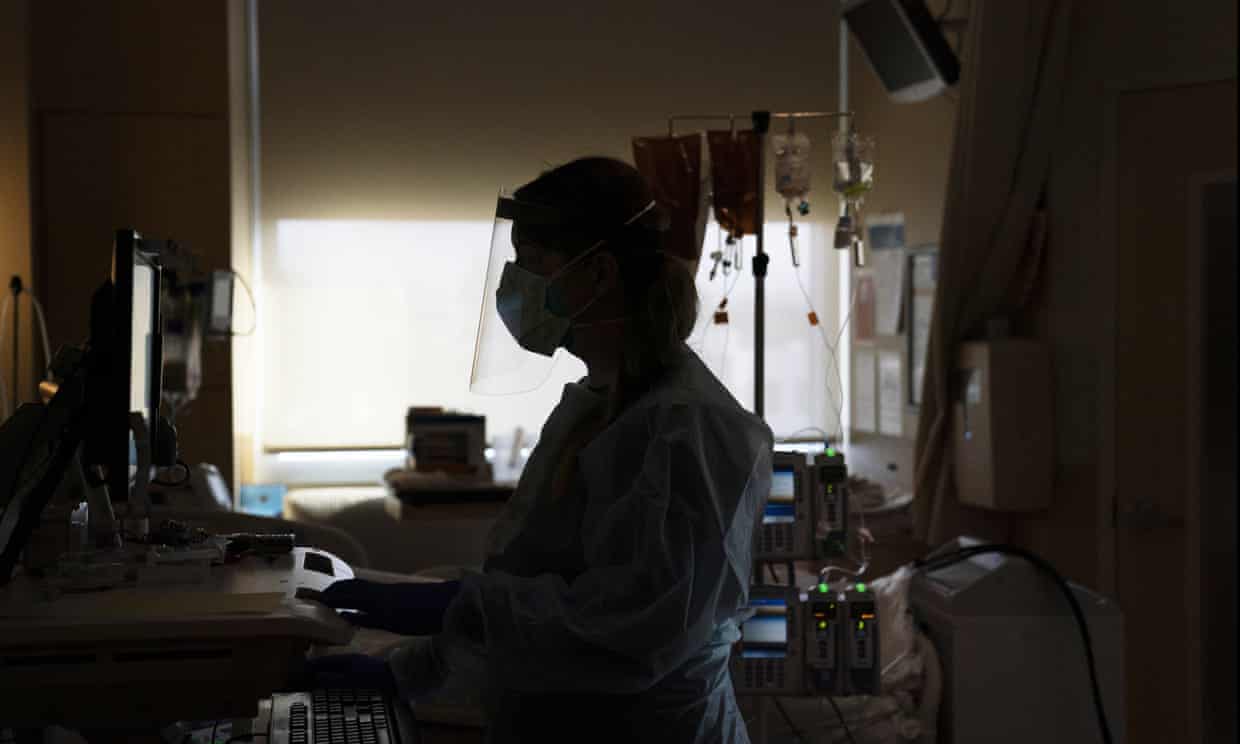 F
or many Americans it feels like everyone is out sick right now. But there is a good reason: work absences from illness are at an all-time annual high in the US and show few signs of relenting. And it's not just acute illness and caregiving duties keeping workers away.
About 1.5 million Americans missed work because of sickness in December. Each month, more than a million people have called out sick for the past three years. About 7% of Americans currently have long Covid, which can affect productivity and ability to work, according to the Centers for Disease Control and Prevention (CDC).
The last time the absentee number dipped below a million Americans was in November 2019.
Last year, the trend accelerated rather than returning to normal. In 2022, workers had the most sickness-related absences of the pandemic, and the highest number since record-keeping began in 1976.