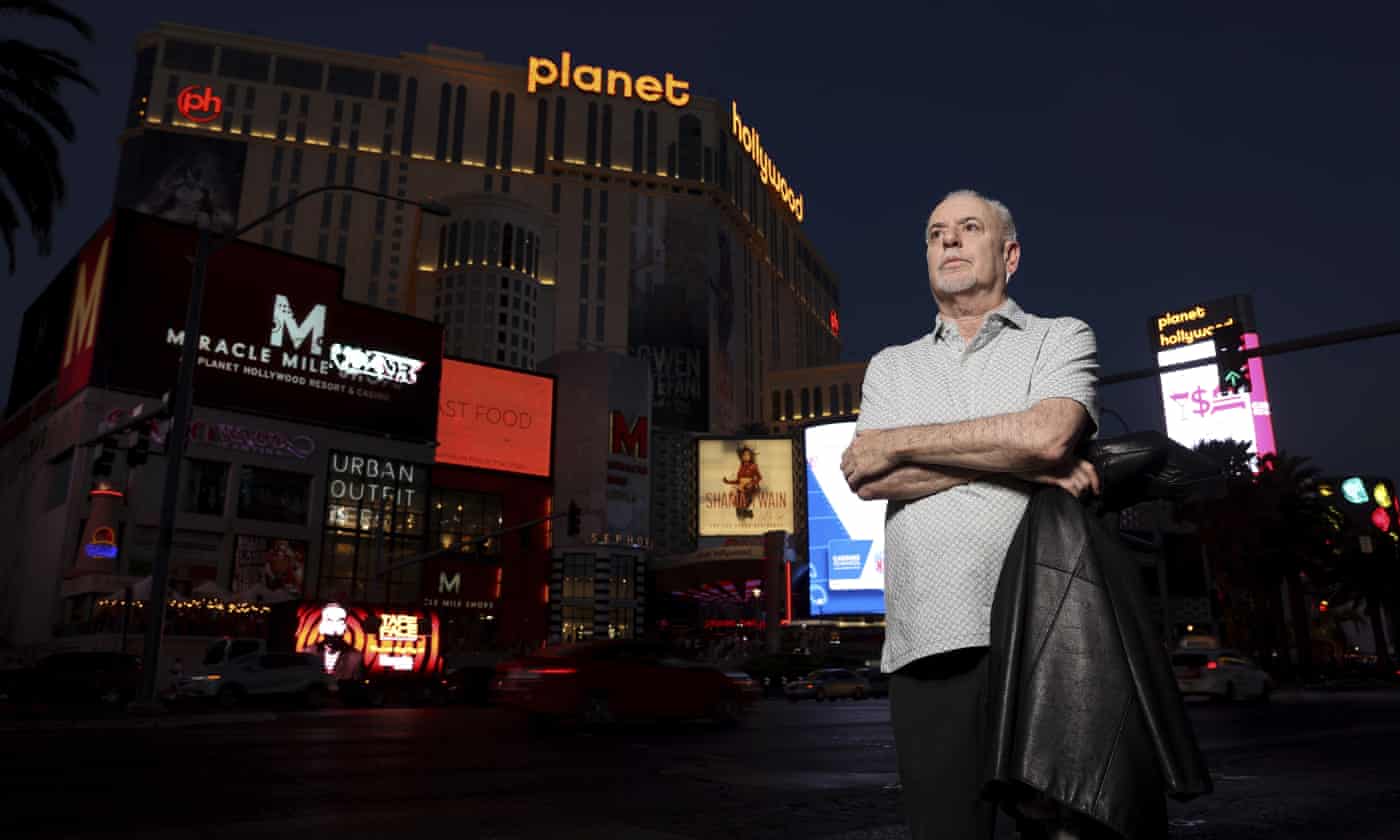 Police were looking for a suspect on Sunday after a
Las Vegas
investigative reporter was stabbed to death outside his home, authorities said.
Las Vegas police officers found Jeff German dead with stab wounds around 10.30am on Saturday after authorities received a 911 call, the Las Vegas Review-Journal reported.
It appeared the 69-year-old was in an altercation with another person that led to the stabbing, which was believed to be an isolated incident, police said.
"We believe the altercation took place outside of the home," Dori Koren, a Las Vegas police spokesman, told reporters. "We do have some leads. We are pursuing a suspect but the suspect is outstanding."