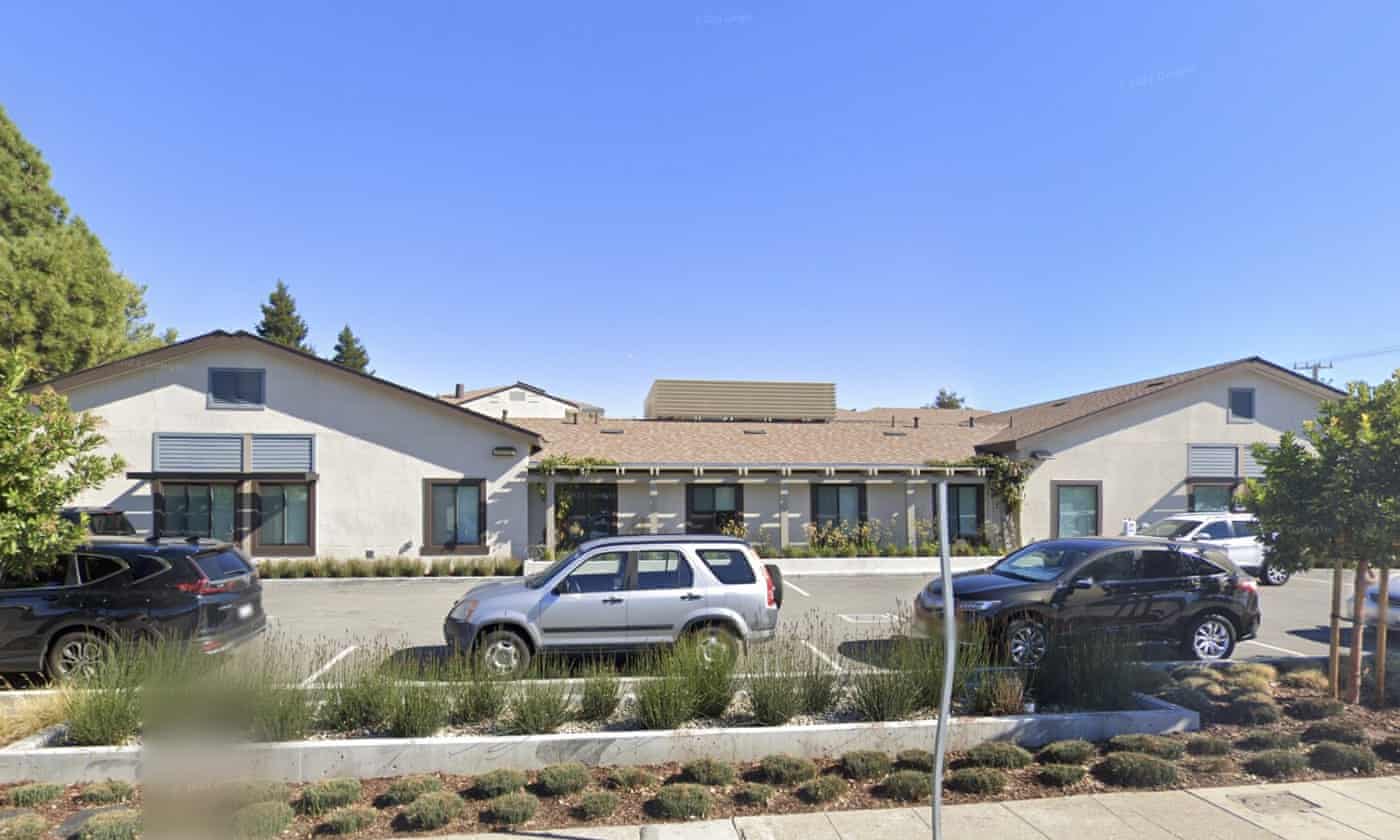 One resident of a California home for senior citizens died and two others were hospitalized after the complex's staff mistakenly served them dishwashing liquid thinking it was drinking juice over the weekend, according to officials.
Three people living at Atria Park senior living facility in San Mateo, California, just south of San Francisco, had to be taken to a hospital after ingesting the liquid in question on Saturday morning. One of them later died, and the local police, the state department of social services and the facility itself are investigating, Atria Park officials said in a statement provided to media outlets on Monday.
Atria Park's leaders also said that they quickly suspended the employees determined to have had a hand in serving the dishwasher liquid to the stricken residents while the investigation is pending, but otherwise they would not comment "out of respect for the people involved".