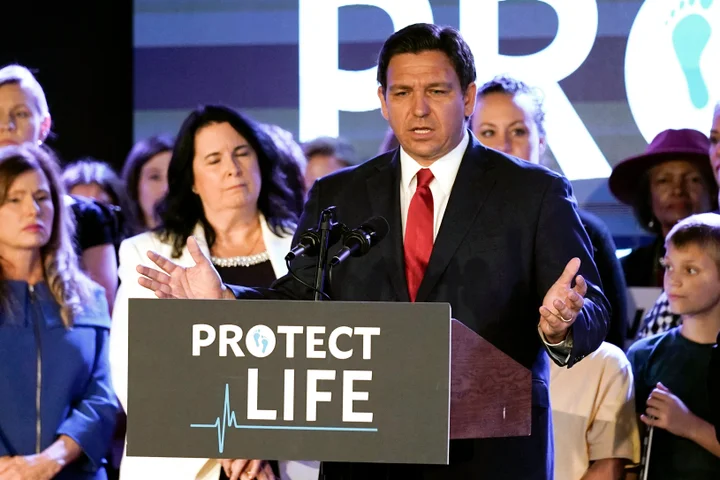 A Florida judge on Thursday blocked a 15-week abortion ban from going into effect Friday.
"The statute in section House Bill 5 is unconstitutional in that it violates the privacy provision of the Florida constitution," Circuit Judge John Cooper said.
Cooper issued a statewide temporary injunction that will only be effective once he signs an order, which he noted "will not be today." It's not clear whether he will sign the order before the law goes into effect on Friday, July 1, but the temporary injunction will block the ban from taking effect before a next hearing is set.
"Florida passed into its constitution an explicit right to privacy that is not contained in the U.S. Constitution. The Florida Supreme Court has determined in its words, 'Florida's privacy provision is clearly implicated in a woman's decision of whether or not to continue her pregnancy,'" Cooper said in his ruling. "In other words, on the issue of abortion, the Florida Supreme Court has decided that women have a privacy right under the state constitution to not have that right impacted up to 24 weeks at least."