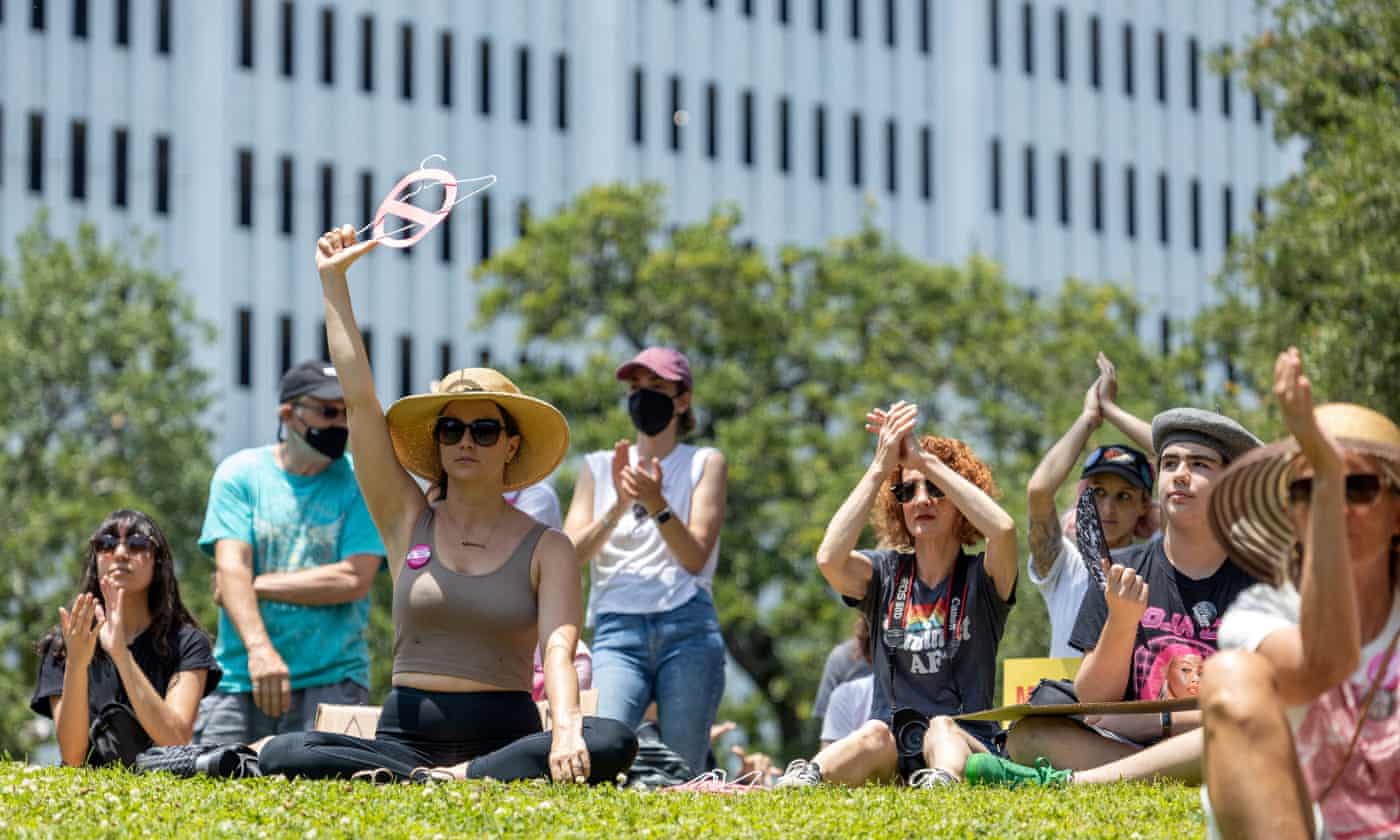 A Louisiana judge on Monday temporarily stopped the state from enforcing Republican-backed laws banning abortion, set to take effect after the US supreme court ended the constitutional right to the procedure last week.
Louisiana is one of 13 states which passed "trigger laws", to ban or severely restrict abortions once the supreme court overturned the 1973 Roe v Wade ruling that recognized a right to the procedure. It did so on Friday, stoking uproar among progressives and protests and counter-protests on the streets of major cities.
In New Orleans on Monday, an Orleans Parish civil district court judge, Robin Giarrusso, issued a temporary restraining order, blocking the state ban.
The case before Judge Giarruso, a Democrat, was brought by Hope Medical Group for Women in Shreveport, one of three abortion clinics in Louisiana.