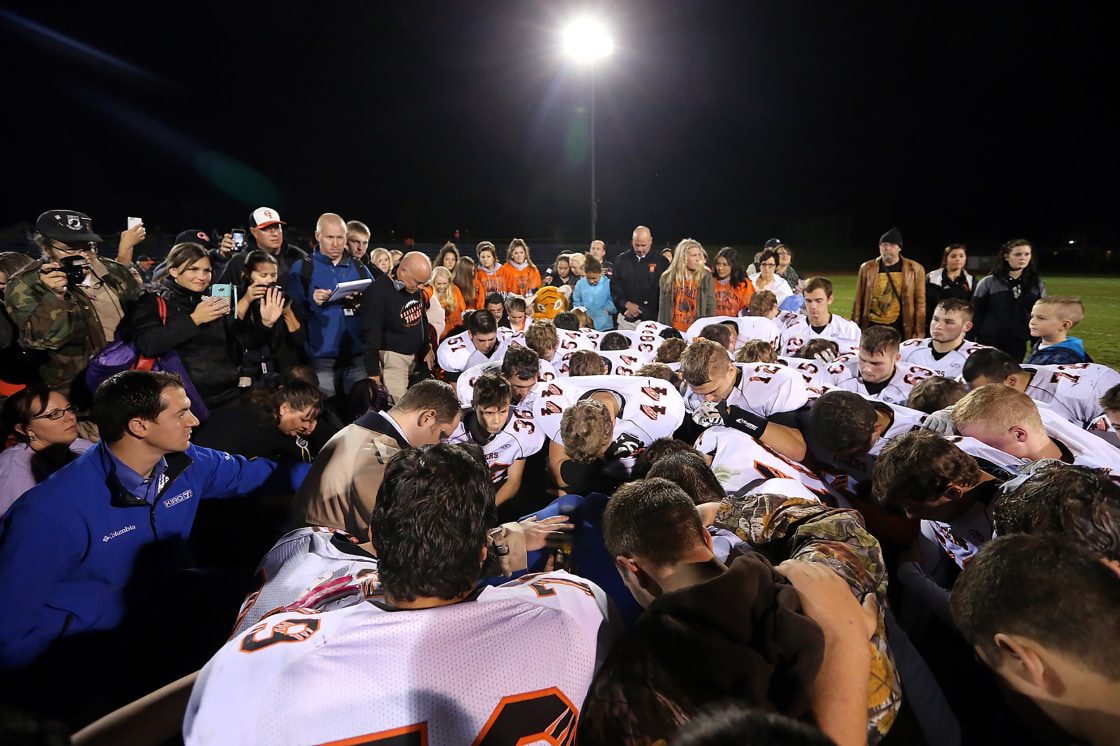 The
Supreme Court
ruled Monday
that a former Washington state high school football coach had a right to pray on the field immediately after games.
The 6-3 ruling was a victory for Joseph Kennedy, who claimed that the Bremerton School District violated his religious freedom by telling him he couldn't pray so publicly after the games. The district said it was trying to avoid the appearance that the school was endorsing a religious point of view.
Associate Justice Neil Gorsuch wrote the 6-3 majority opinion. The court's three liberal justices dissented, asserting that the majority had effectively abandoned a 1971 precedent that had once set the standard for how such cases should be resolved.