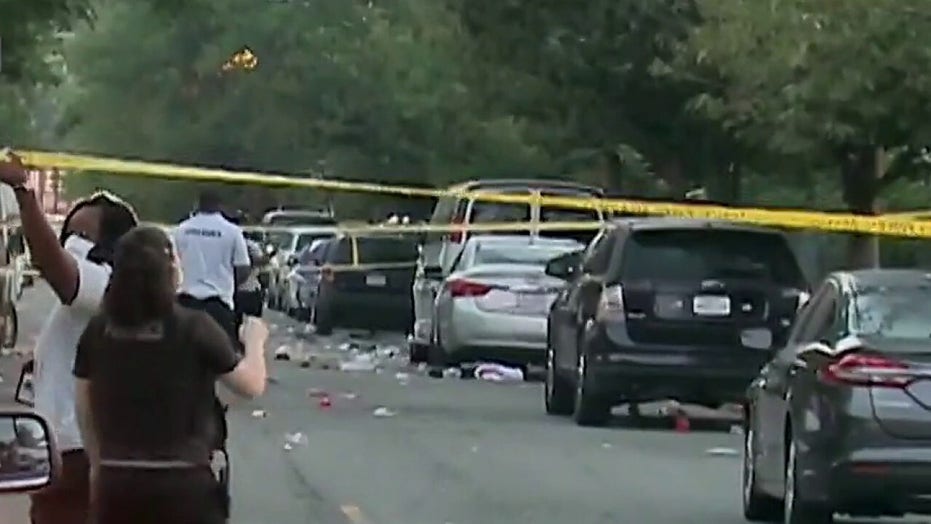 A teenager was killed and 20 others, including an off-duty police officer, were shot at a large gathering in southeast Washington, DC, early Sunday, officials said.
DC Police Chief Peter Newsham said multiple shooters carried out the attack that killed 17-year-old Christopher Brown. 20 other people suffered gunshot wounds, according to police spokeswoman Brianna Jordan.
One DC Police officer was shot and is "struggling for her life right now," Newsham said. She was off duty at the time and was taken to a hospital by police officers on the scene.
Of those shot, two are 17 years old and the rest are adults. The rest of the injuries are not believed to be life-threatening, Newsham said. Police are currently looking for at least three shooters, but Newsham said he suspects that "it's probably more."