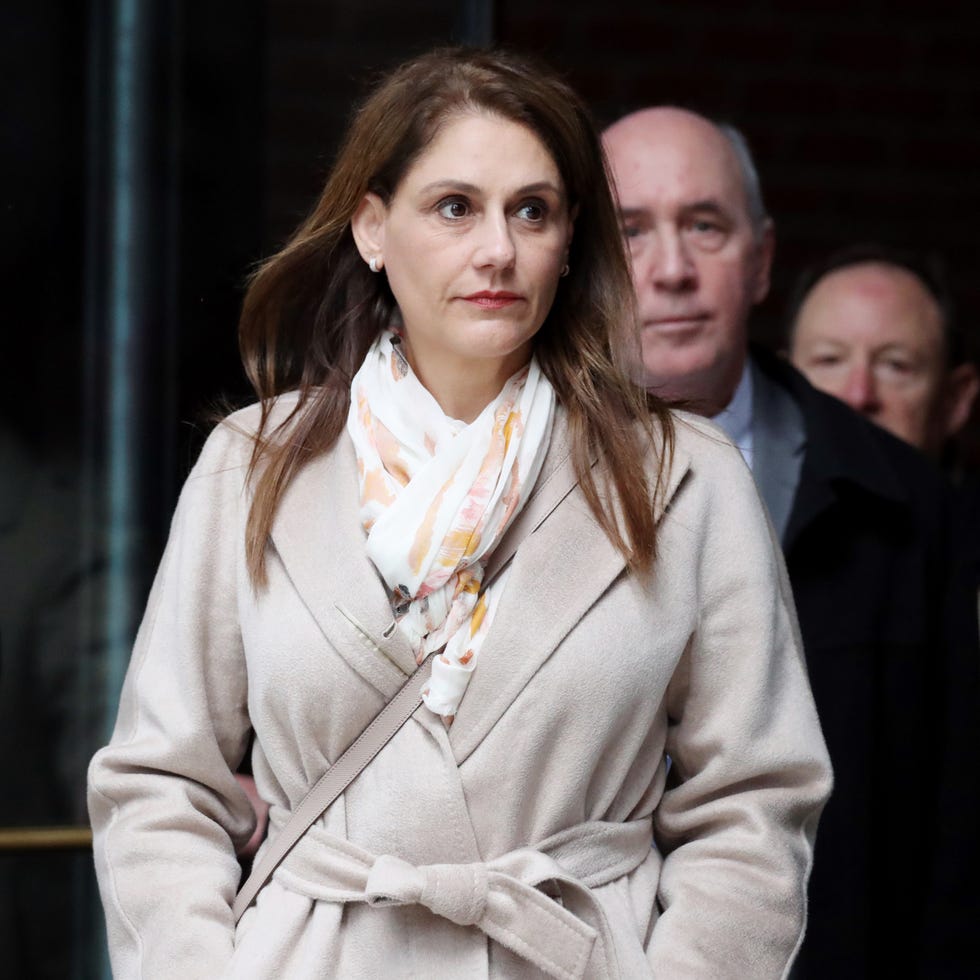 Hot Pockets heiress Michelle Janavs was sentenced Tuesday to five months in prison for paying a fixer to get her daughters into the University of Southern California.
Janavs, whose family developed the wildly popular microwaveable snack before selling their company, had earlier pleaded guilty to conspiracy to commit wire fraud and conspiracy to commit money laundering in the far-reaching college admissions scandal.
The 49-year-old Newport Beach, California, resident admitted that she pledged $300,000 to fixer Rick Singer for help in fraudulently boosting college qualifications of her two daughters.