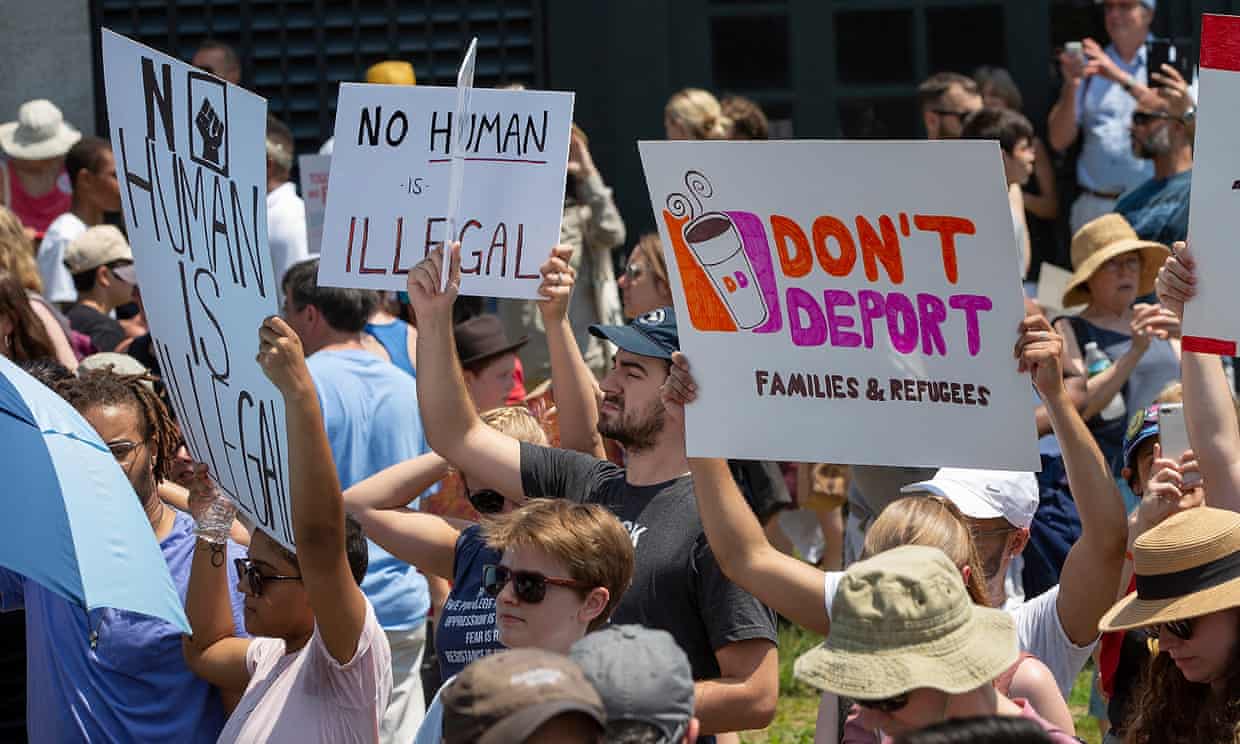 Hundreds of employees of the online home goods company Wayfair will stage a walkout on Wednesday in protest against its involvement in furnishing border camps.
Employees organizing the walkout at the firm's Boston headquarters say they demanded the company stop its partnership with a government contractor to provide beds for detained immigrants.
"We believe the current actions of the United States and their contractors at the Southern border do not represent an ethical business partnership Wayfair should choose to be a part of," the letter signed by 547 employees said.
More...