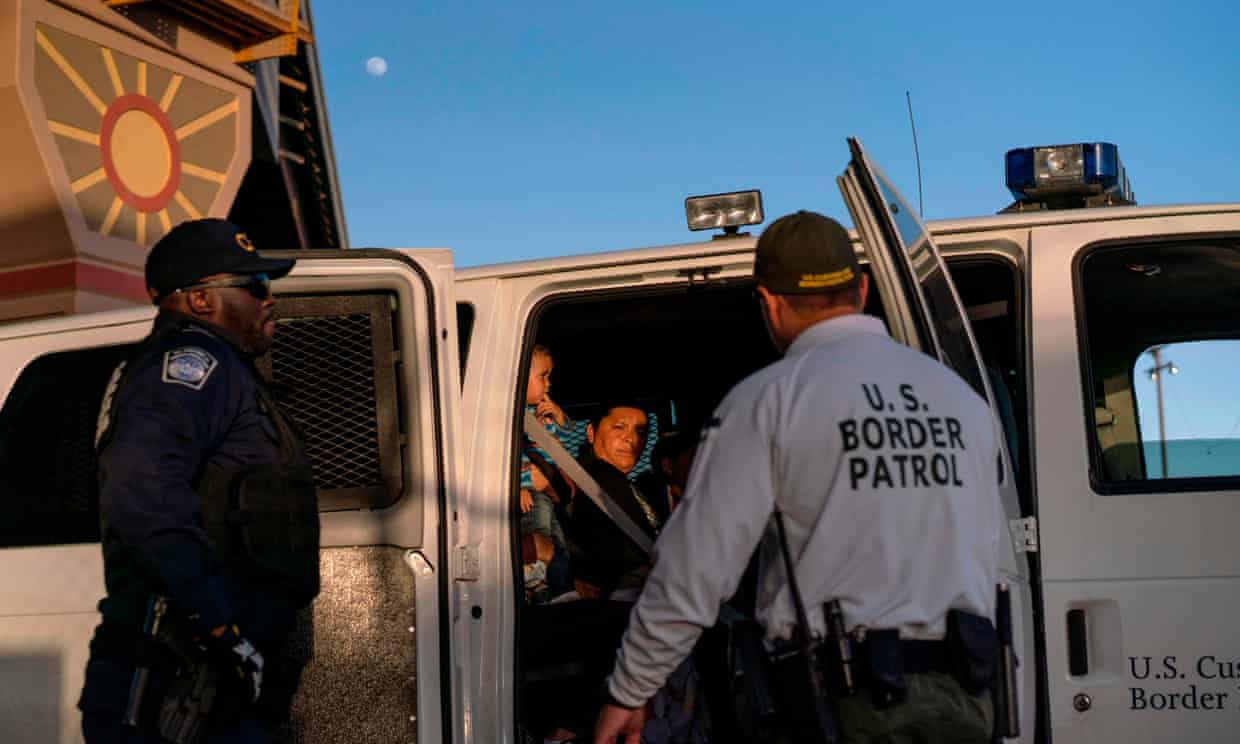 US authorities say a 10-year-old girl from El Salvador died last year after being detained by border authorities in a previously unreported case.
The death marks the sixth known case in the last year of a child dying after being detained by border officials.
The US Department of Health and Human Services (HHS) said Wednesday that the girl died on 29 September at an Omaha, Nebraska, hospital of fever and respiratory distress.