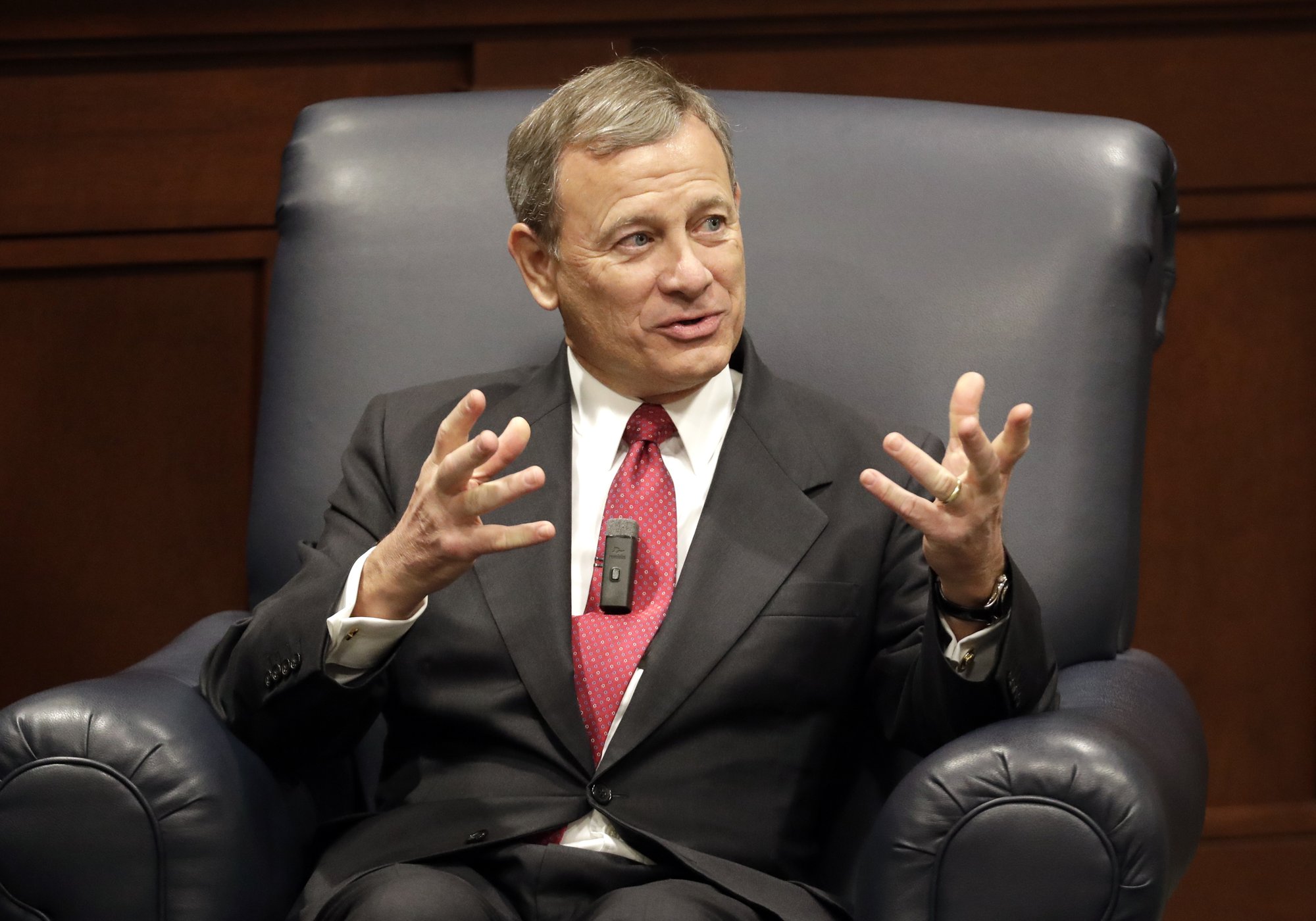 Chief Justice John Roberts broke with the Supreme Court's other conservative justices and his own voting record on abortion to block a Louisiana law requiring abortion providers to have admitting privileges at a nearby hospital.
Roberts didn't explain his decision late Thursday to join the court's four liberal justices. But it was the clearest sign yet of the role Roberts intends to play as he guides a more conservative court with two new members appointed by President Donald Trump.
Since the retirement of Justice Anthony Kennedy last summer, Roberts has become the court's new swing vote. He is, by most measures, a very conservative justice, but he seems determined to keep the court from moving too far right too fast and being perceived as just another forum for partisan politics in Washington.